About Us
Cypress Fabrication Services
Oil and Gas Fabrication Services
Quality fabrication, construction and design solutions for oil and gas operations
Founded on a tradition of being customer-focused, we leverage our team's knowledge of the industry and diverse technical skill-set to develop tailored solutions that meet each of our customer's specific operational, budgetary and scheduling goals.
Fabrication is our service
You're Our Commitment
Our team is committed to building strong, trusting relationships with our customers and partners. We believe that working collaboratively is essential for a successful project from initial design to construction and final evaluation.
Learn more about our services!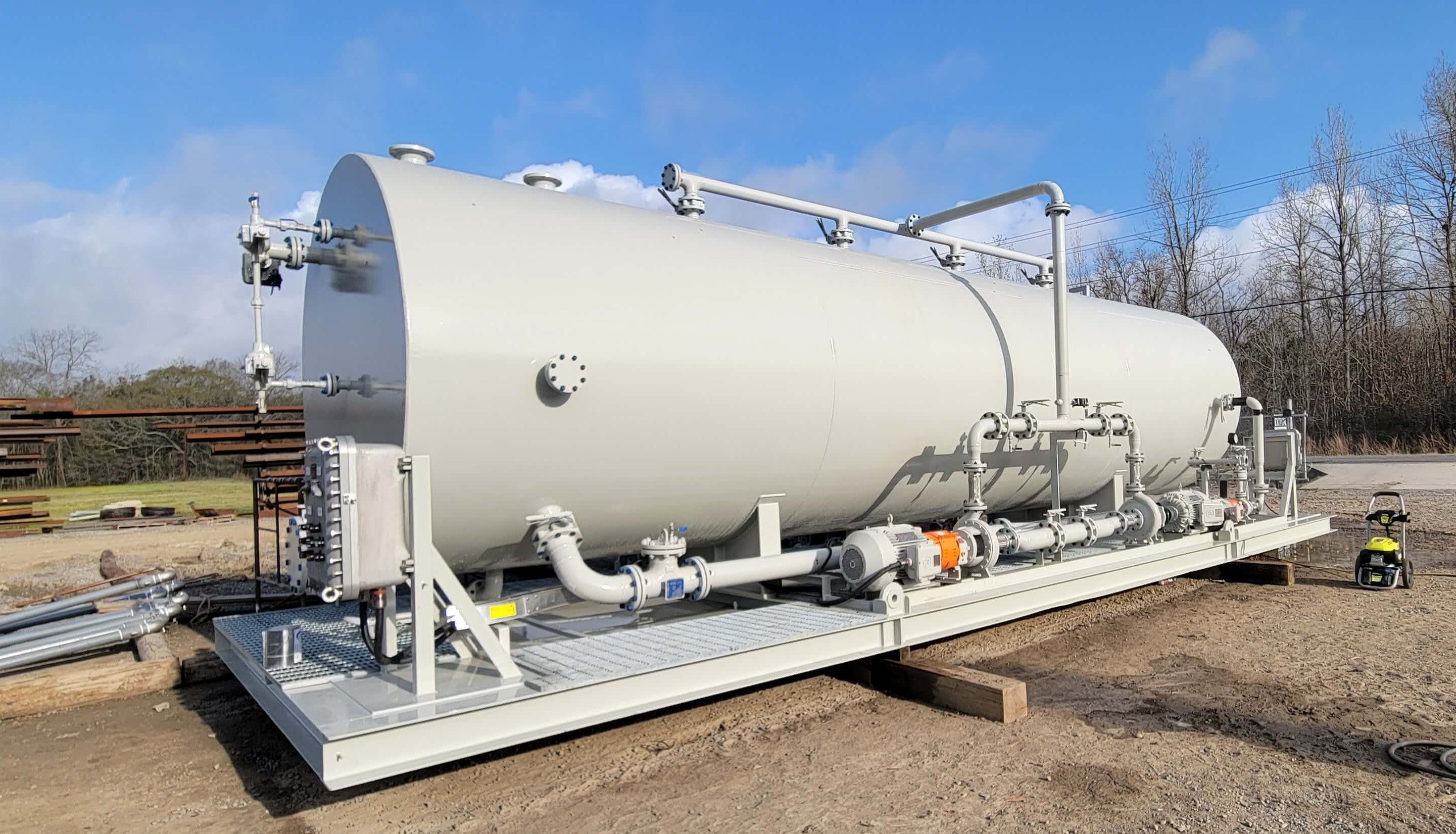 Cypress Core Values
We understand what it takes to deliver the kind of effective solutions that are necessary to succeed in the demanding oil and gas industry. Reliable materials, consistent designs and timely solutions are all components for success, but they aren't enough on their own. It's our commitment to our core values that has earned Cypress Fabrication Services an exceptional reputation as a dependable, trusted partner with a small-town touch.


Cypress Fabrication Services
Tracing Our Roots in Lafayette
Cypress sprouted from the vision of an industry veteran who wanted to use his practical knowledge and experience as an operations and project manager to start a company that could truly meet, and even exceed, the needs of facility operators.
Since 2014, we've grown our operations, achieved new certifications, and forged various business partnerships that have allowed us to expand our capabilities and continue to meet our customers' ever-evolving needs.
Learn more about our facility and equipment.
Our Fabrication Certifications
All of our products are designed and fabricated to meet your specific process requirements, as well as various industry standards including our DNV skid certification, ABS certification, ASME pressure vessels, and AISC fabrication.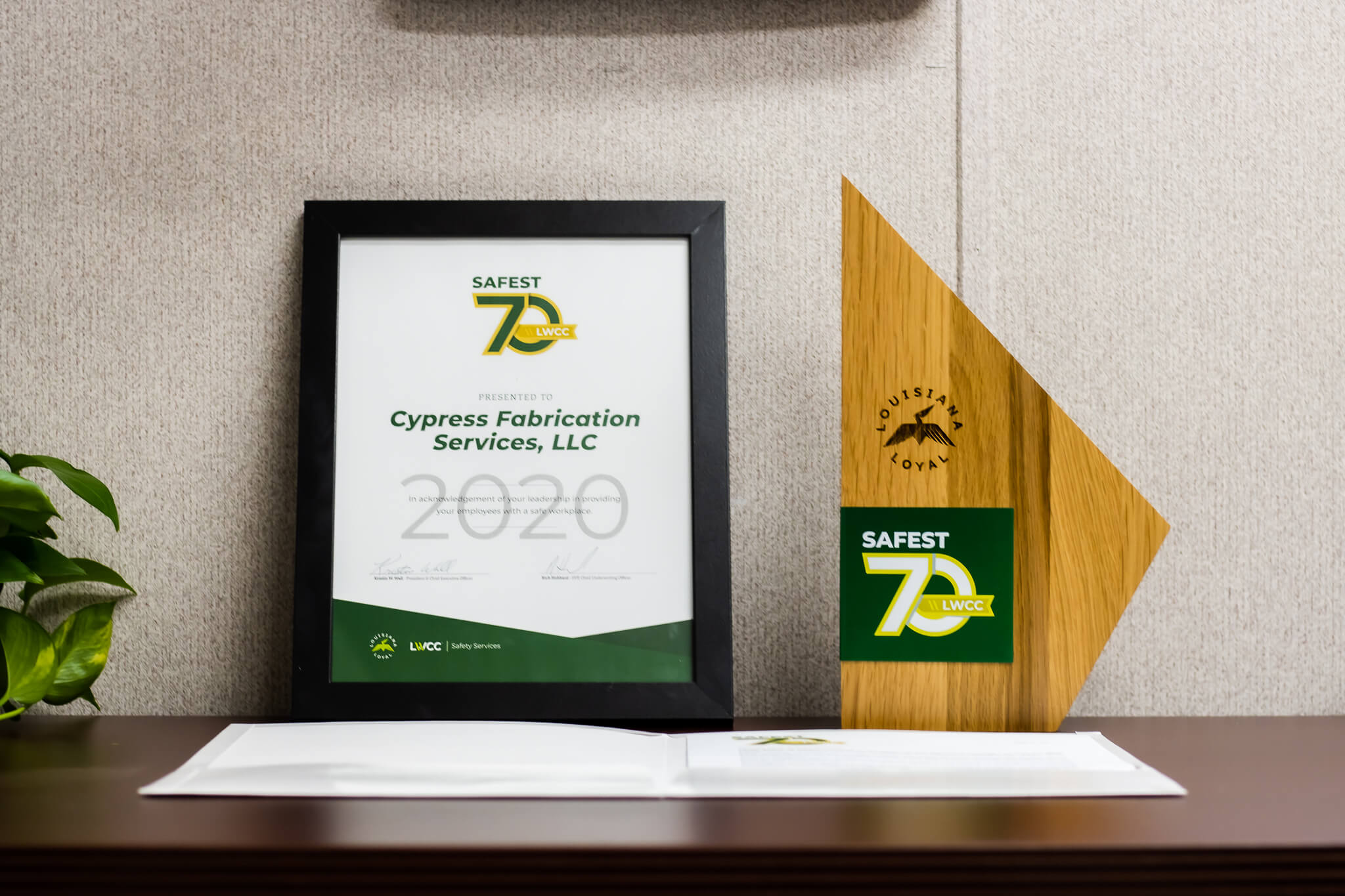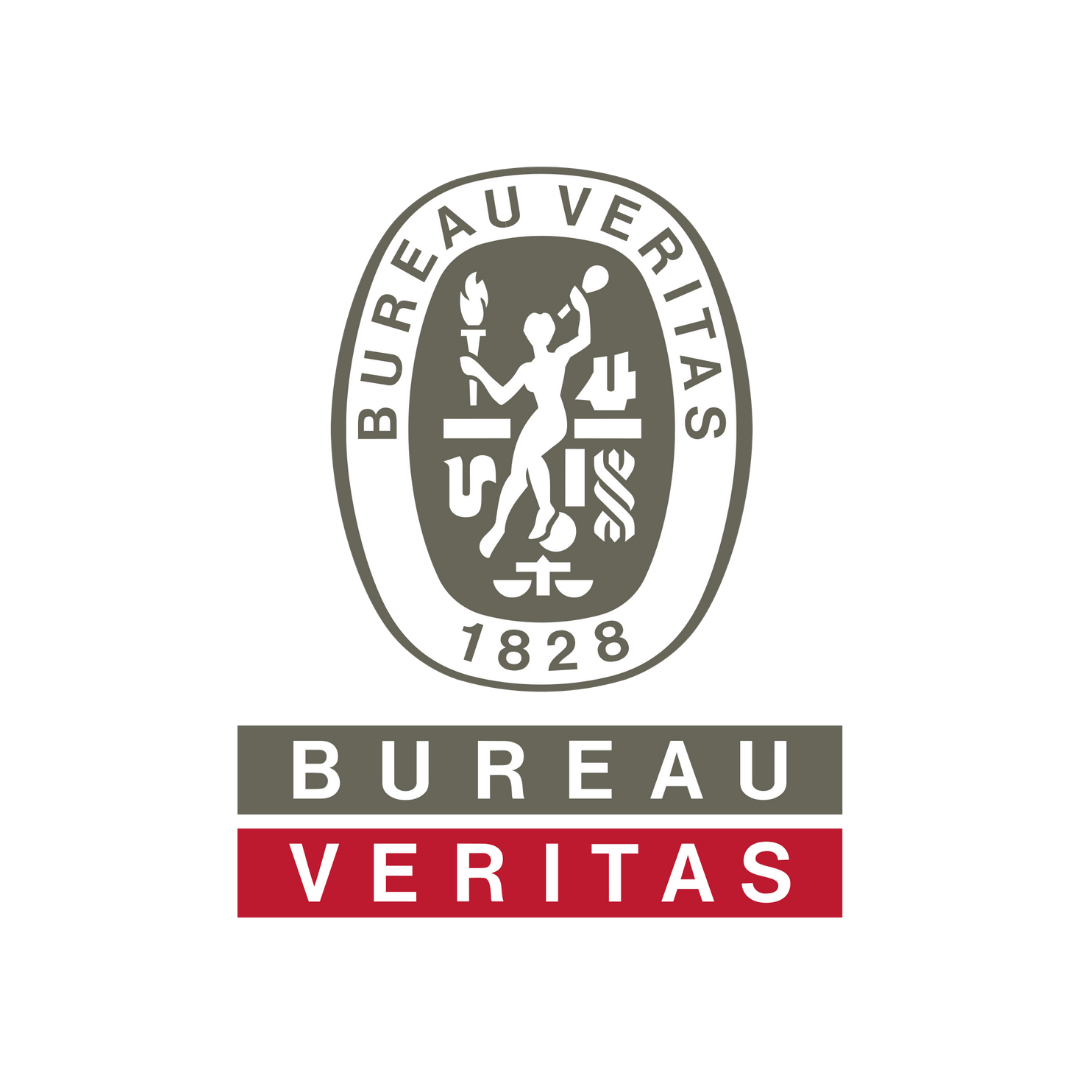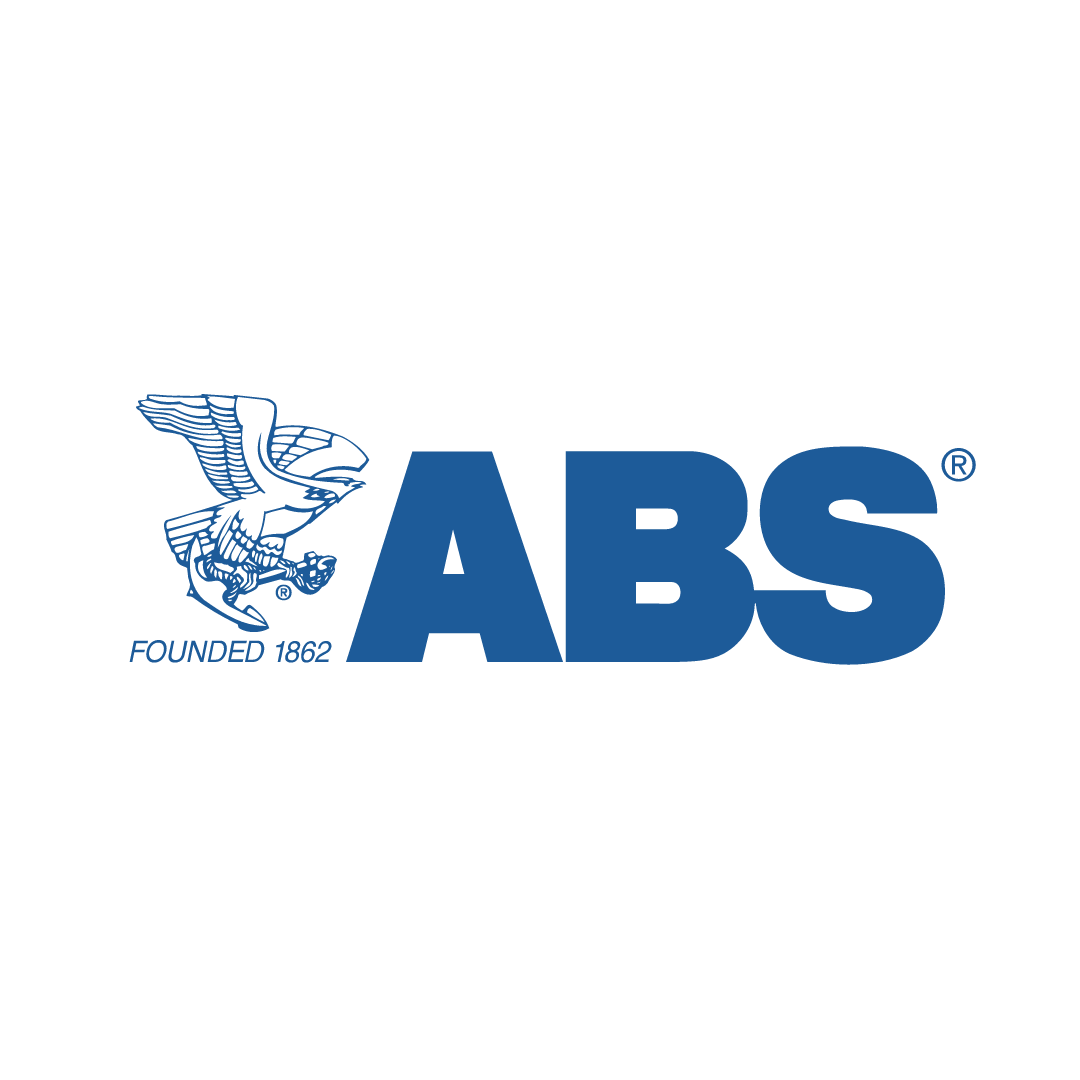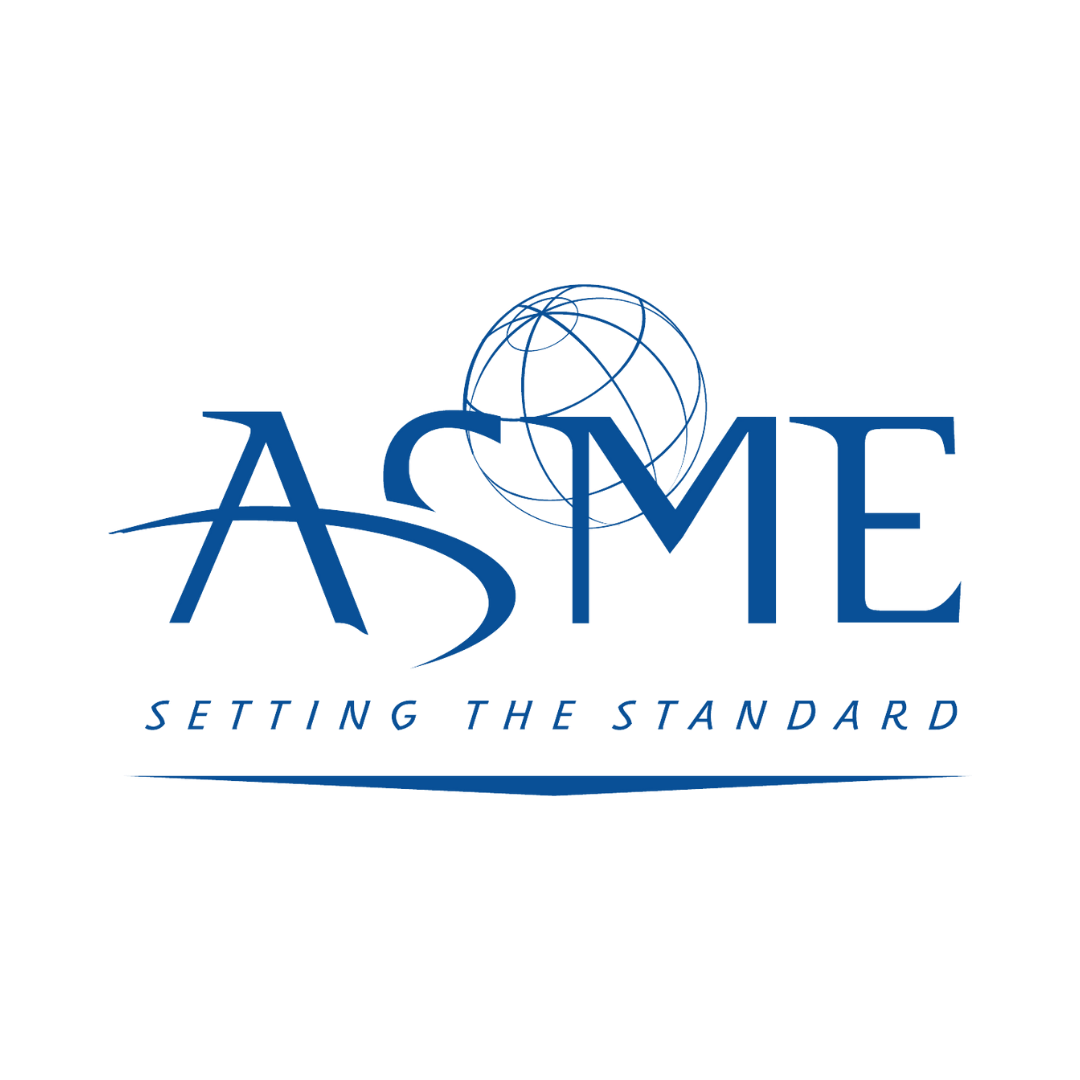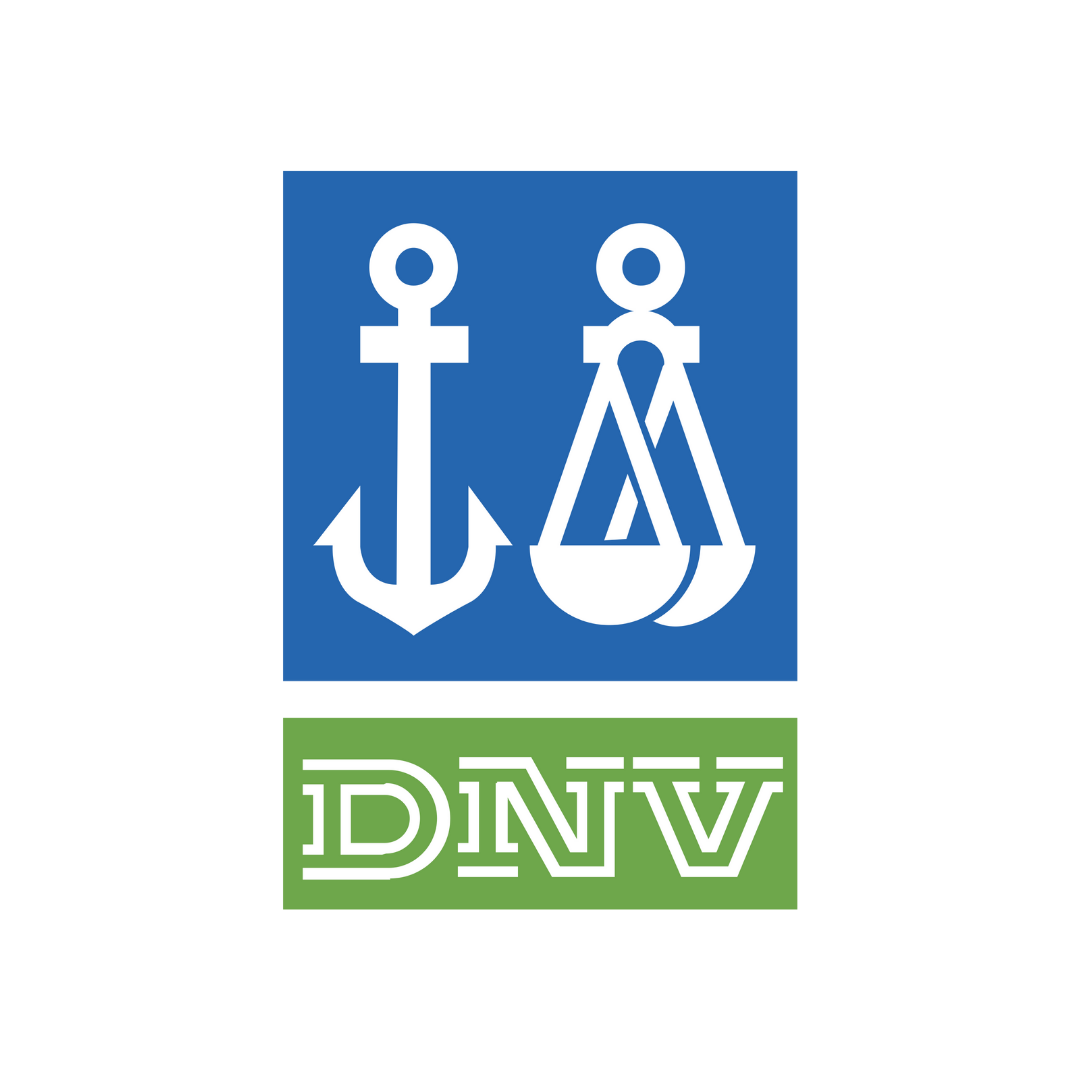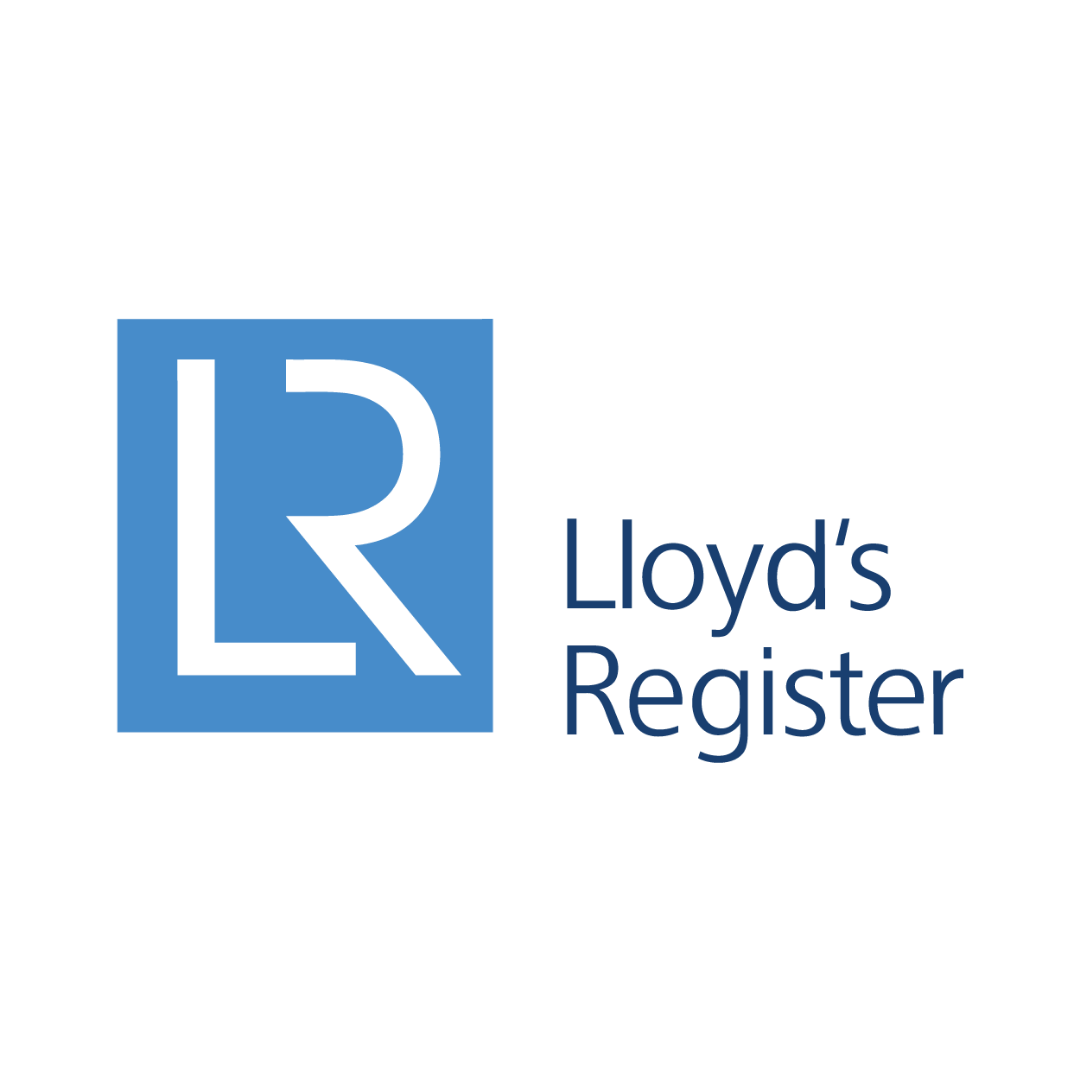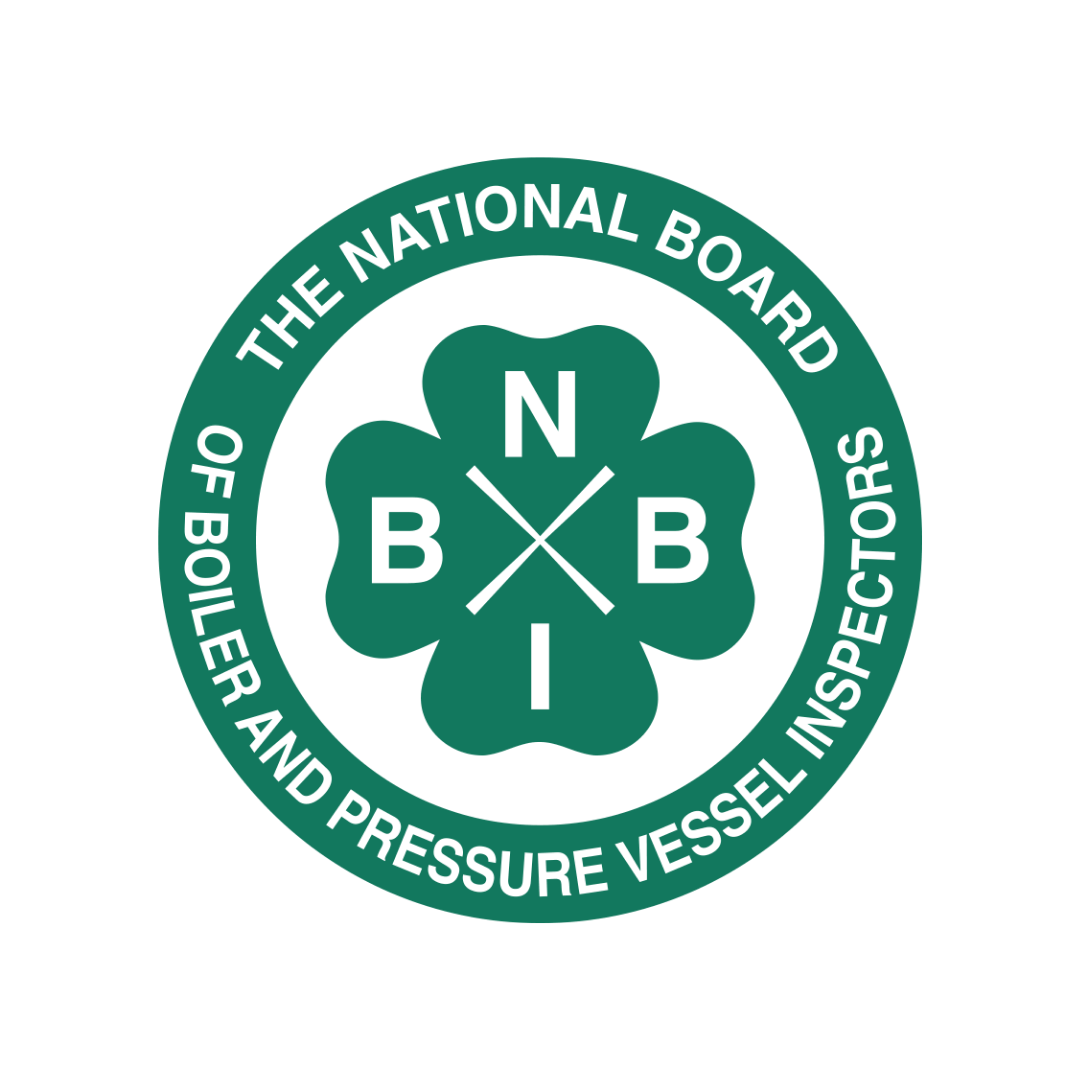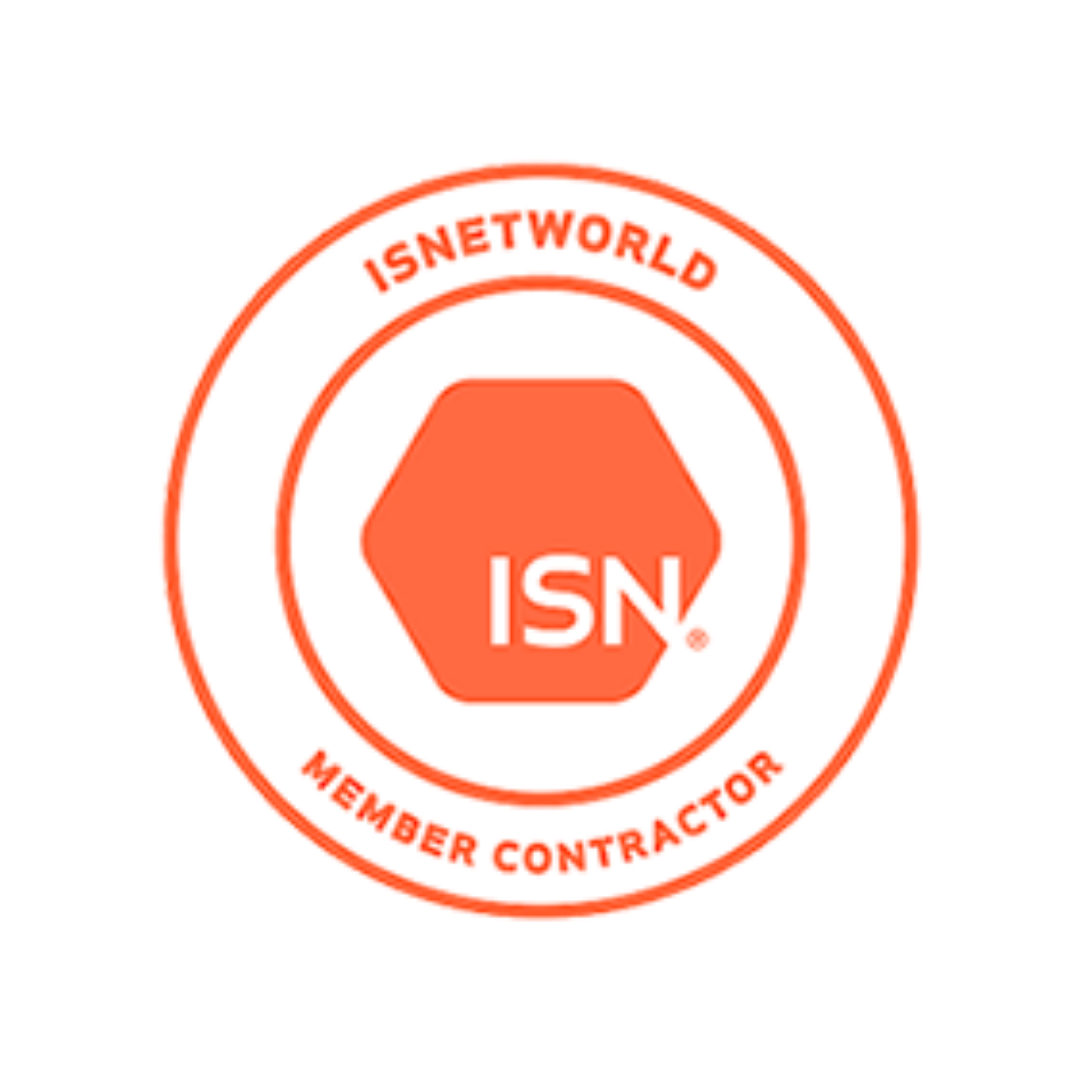 NXT Energy has been working with Brody and the Cypress team for several years and have been very happy with the quality and value they provide.