Oil and Gas Fabrication Safety
DNV Approved Fabrication
Going above and beyond for our employees' well-being as an ASME coded shop
Ensuring the safety and health of our employees is essential at Cypress Fabrication Services. As such, we take proactive measures in our operations and maintain compliance to industry standard regulations including our DNV skid certification, ABS fabrication, ASME pressure vessels and AISC fabrication.
LWCC's Safest 70
Awarded to companies who are committed and prioritize workplace safety, Cypress Fabrication Services was rated LWCC's Safest 70 Award in 2021. This award recognizes local companies who:
Go above and beyond safety expectations
Exemplify leadership in employee health and wellness
Maintain good standing with LWCC for 5+ consecutive years
Have successfully worked with LWCC Safety Services Team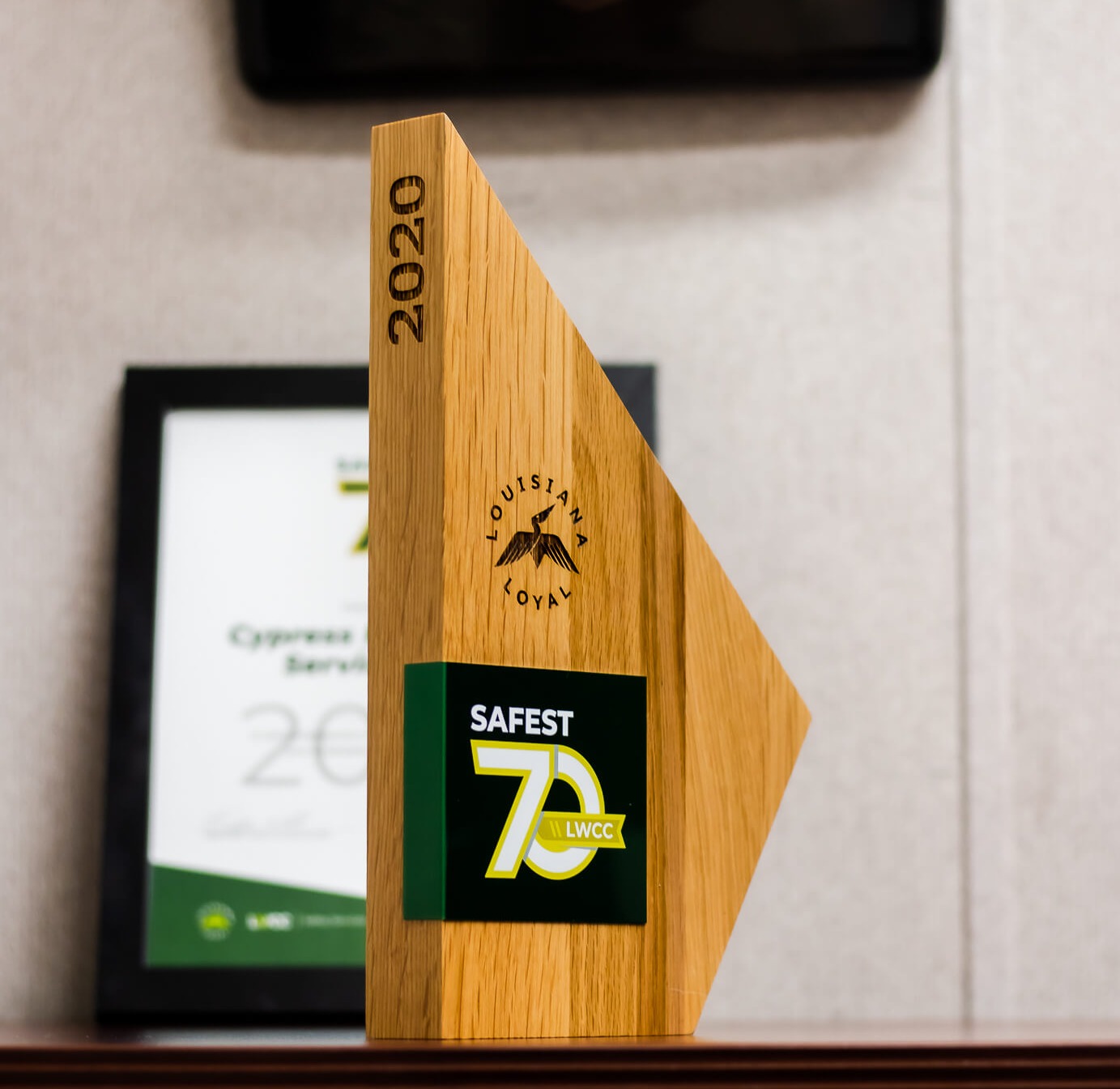 LWCC is Louisiana Loyal, leading a movement to celebrate and elevate Louisiana. Through this awards program, we are recognizing those policyholders who are participating in this movement through their dedication to a safer workplace for all. Their efforts benefit not only their workers, but other policyholders, industries, and the entire state of Louisiana.
SVP, Chief Underwriting Officer
Modular Skid Packages
ASME Pressure Vessel Fabrication
Panel Systems Docking and Mooring
Heat Exchangers
Scrubbers
Water Treatment Packages
Facility Piping
Filtration
Pig Launchers
Structural Fabrication
Custom Fabrication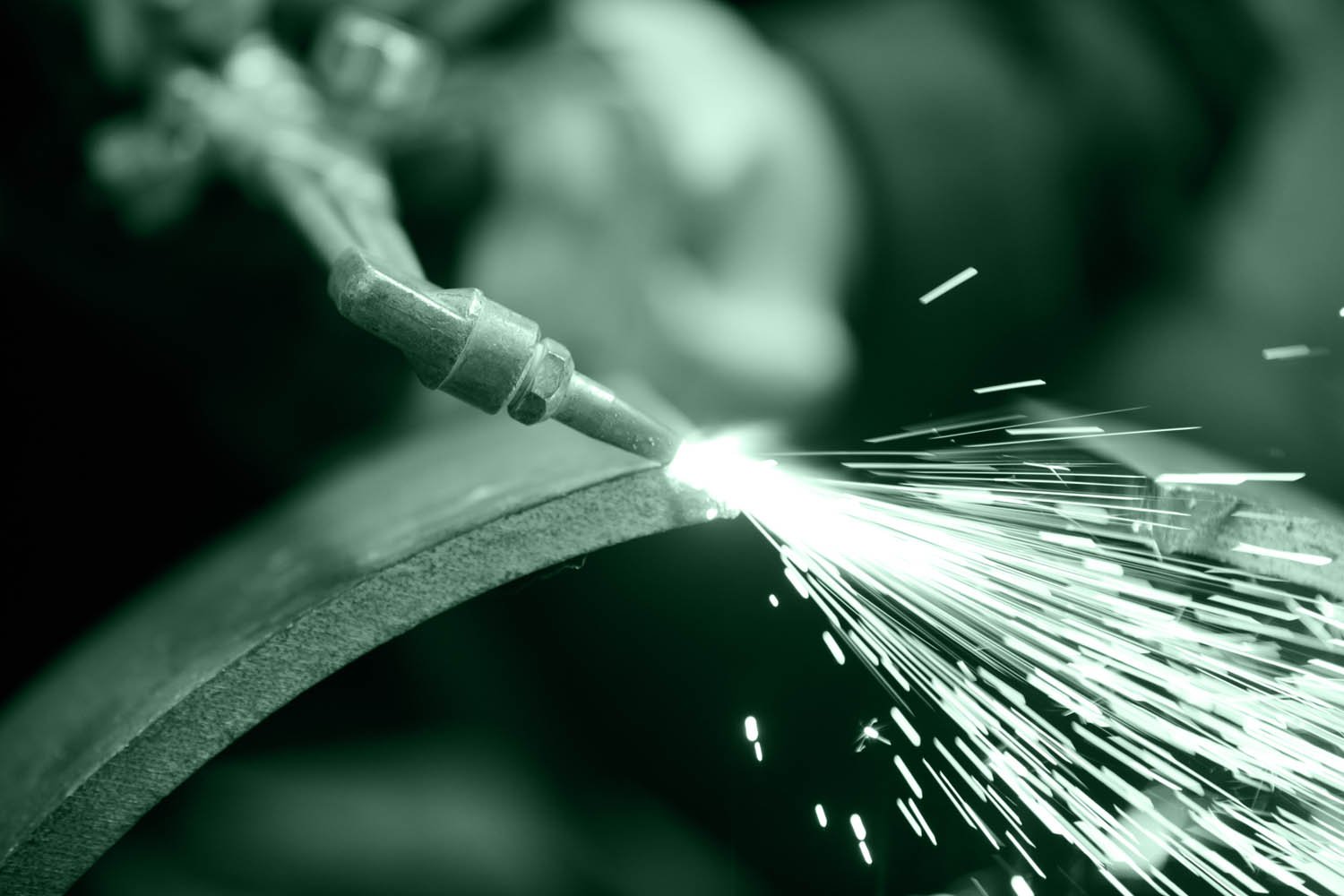 Our Proactive Approach
We understand what it takes to deliver the kind of effective solutions that are necessary to succeed in the demanding oil and gas industry. Reliable materials, consistent designs and timely solutions are all components for success, but they aren't enough on their own. It's our commitment to our core values that has earned Cypress Fabrication Services an exceptional reputation as a dependable, trusted partner with a small-town touch.
Training Requirements
Every employee participates in our in-class and in-field safety training to ensure proper education for all equipment and operations, prioritize safety at the forefront of all work, and continually advance team member's expertise.
Policies & Procedures
Our safety policies and thorough procedures prevent hazardous situations and accidents from occurring at our facility and on job sites, so our employees can operate effectively and with peace of mind knowing their wellbeing is top priority.
Certifications
Our certifications not only help maintain compliance with industry standard regulations but also empower us proactively advance the standards in our safety program, workplace culture, and commitment. See our certifications here.