ASME Fabrication and Construction Services
Pressure Vessel Fabrication
Providing ABS fabrication design, construction, and installation for the oil and gas industry
All of our products are designed and fabricated to meet your specific process requirements and various industry standards DNV, ASME, AISC, and ABS fabrication certifications.
Strategic Consulting
Oil and Gas Fabrication
We work closely with our customers to understand your project scope, challenges and requirements. Together, we design structural fabrication and custom fabrication solutions that not only meets your unique needs but that's also delivered on-time and on-budget.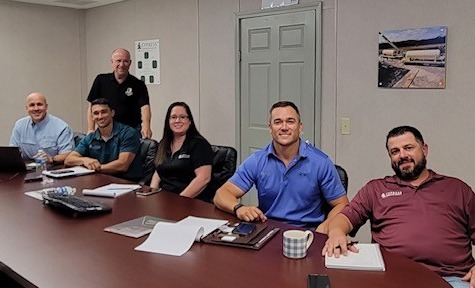 In-House Designs
AISC Fabrication
Our in-house design team uses 3D rendering software to deliver detailed designs for custom projects such as modular skid packages, heat exchangers, facility piping, and more.
Advanced modeling technology allows us to gauge viable options, optimize for cost and estimate the material size or grade values necessary to meet your goals.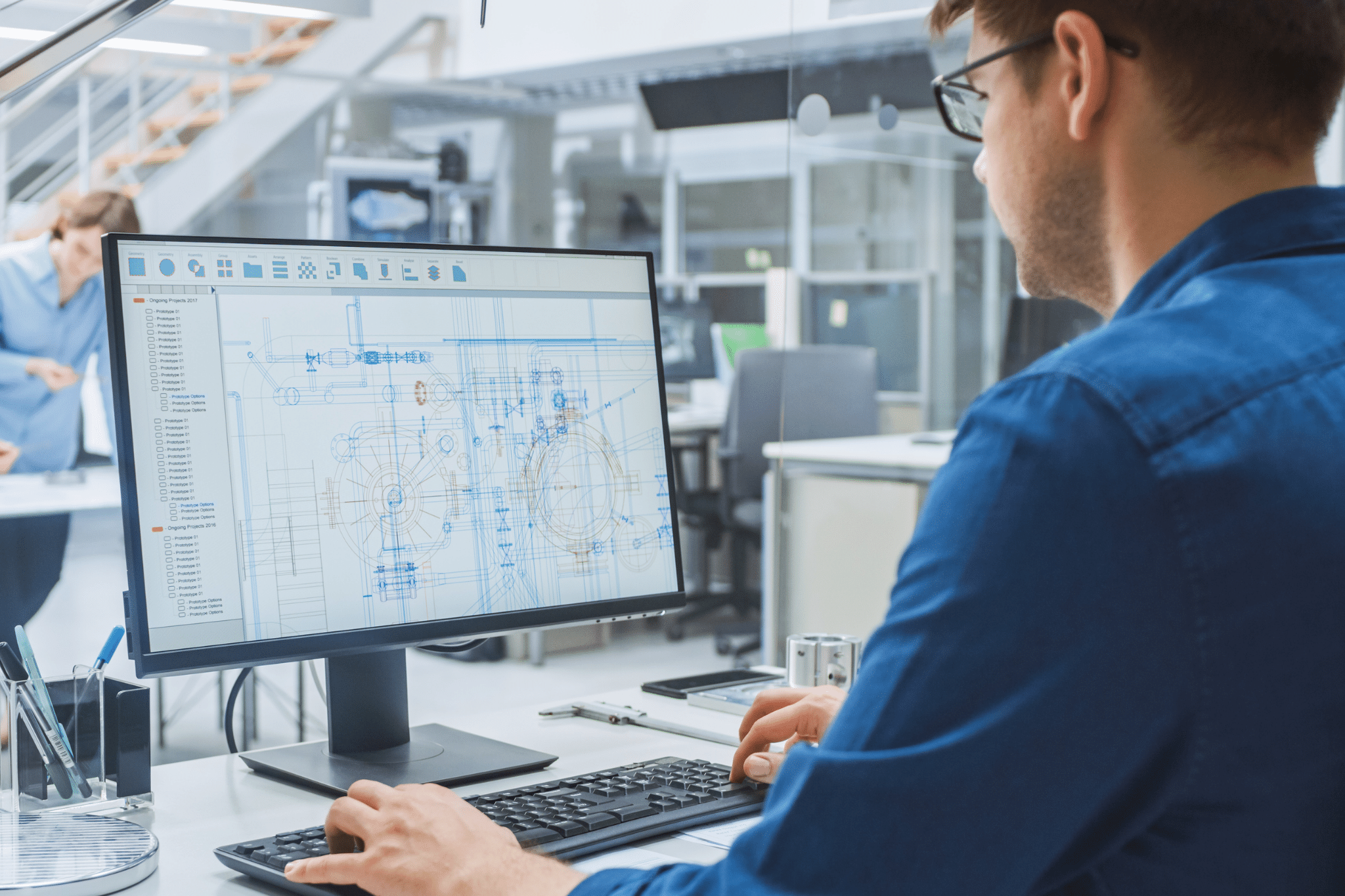 Turnkey Fabrications
ASME Certified Fabrication
"Some assembly required" isn't a phrase most oil and gas operators want to hear regarding key structures, vessels or equipment. That's why we offer turnkey fabrication services that place fully-functional solutions directly at our customers' fingertips, so you can focus on your operations.
We handle all your oil and gas fabrication needs from start to finish including panel systems docking and mooring, filtration, pig launchers, Scrubbers and more.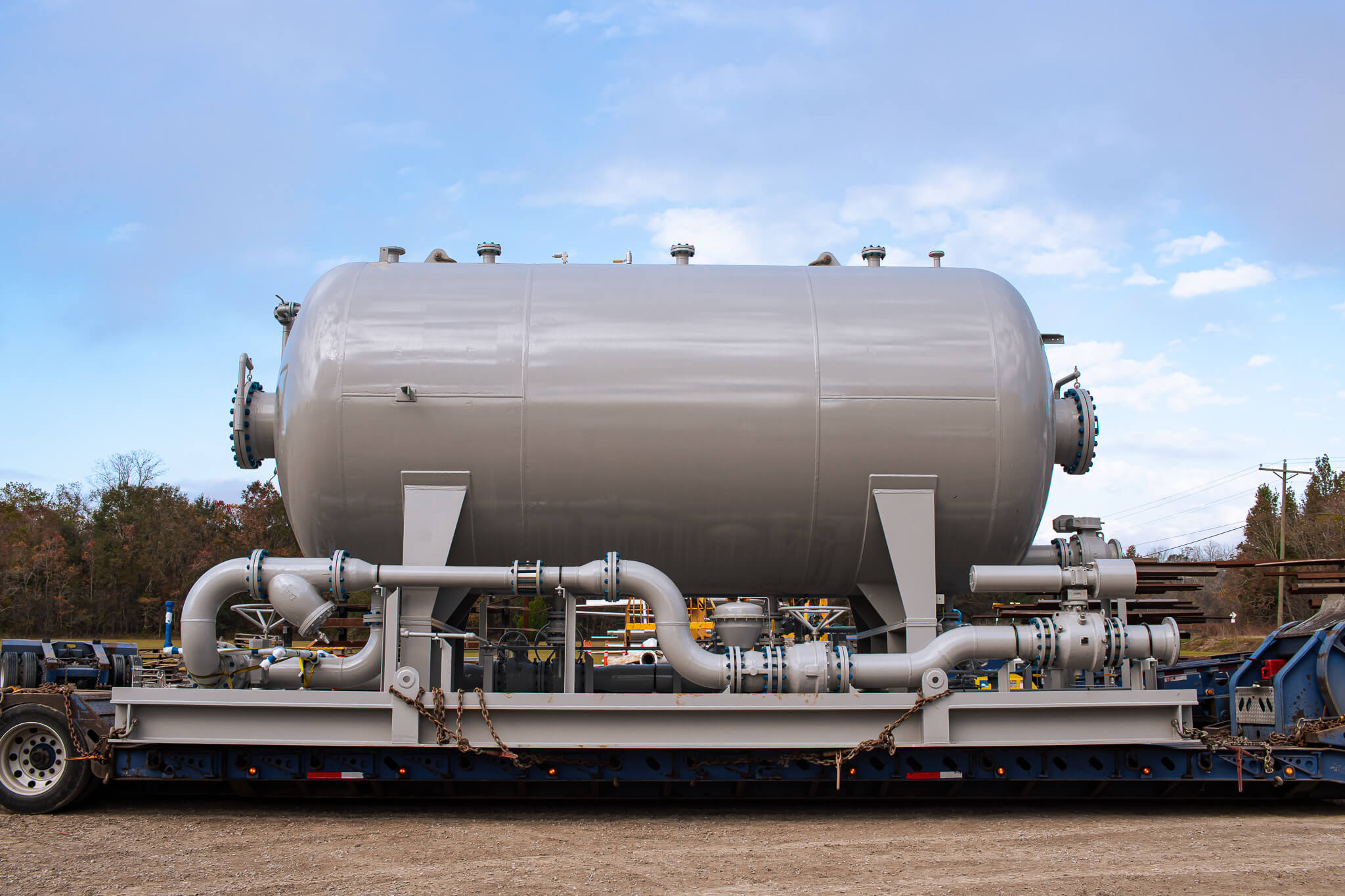 Fabrication Construction Capabilities
Our on-site installation and construction capabilities mean we have the space, experience and infrastructure to successfully manage your project from design through delivery.
Our structural services include oil and gas fabrication of aluminum, stainless steel and carbon steel components.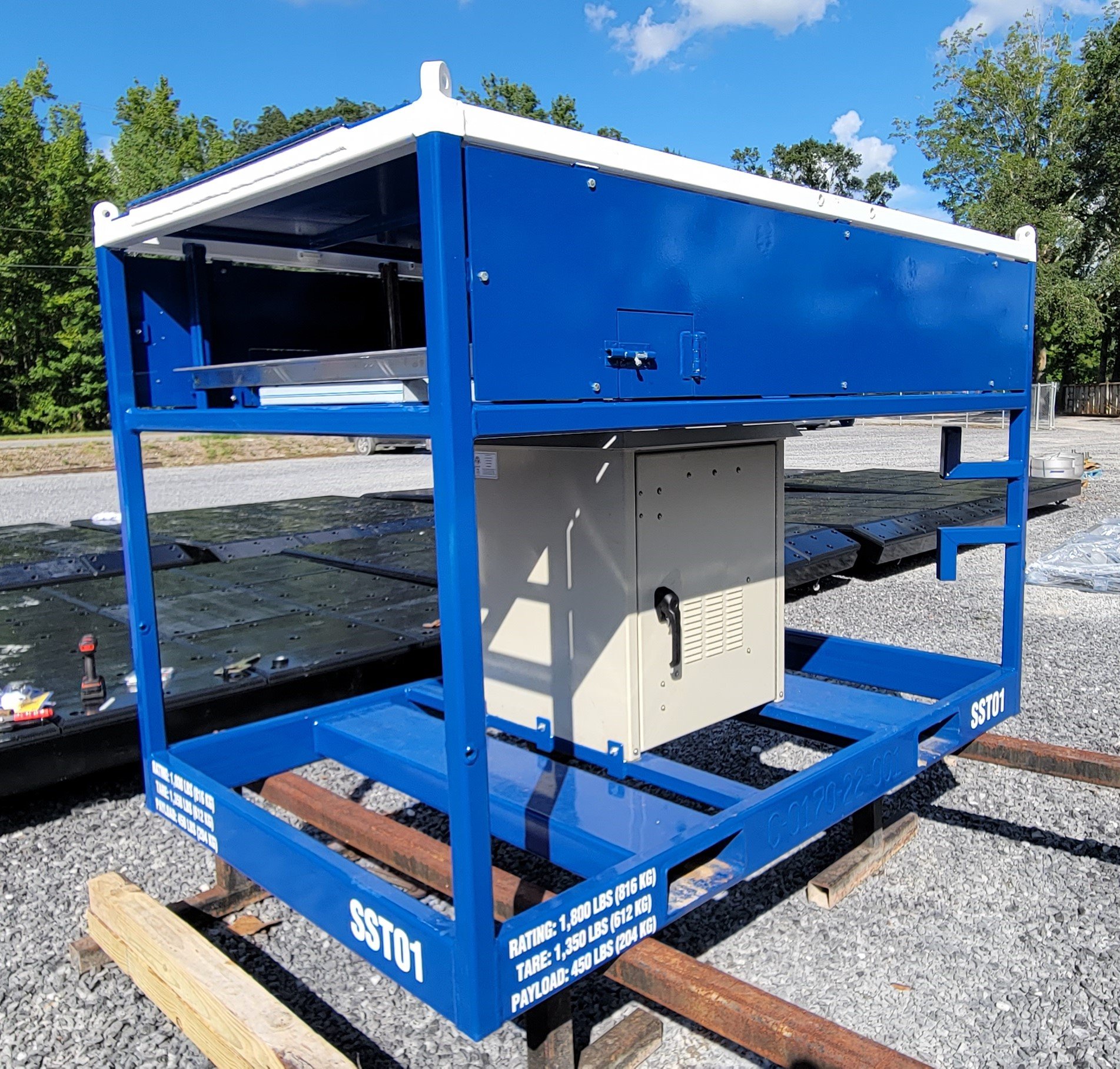 Compliant Fabrication Solutions
DNV Certified Fabricator in Lafayette, LA
Compliance is always a concern for companies in the energy industry, which is why we stay on top of regulatory developments so we can deliver oil and gas fabrication solutions that meet all industry requirements and help our customers avoid unnecessary liability or fines in the future.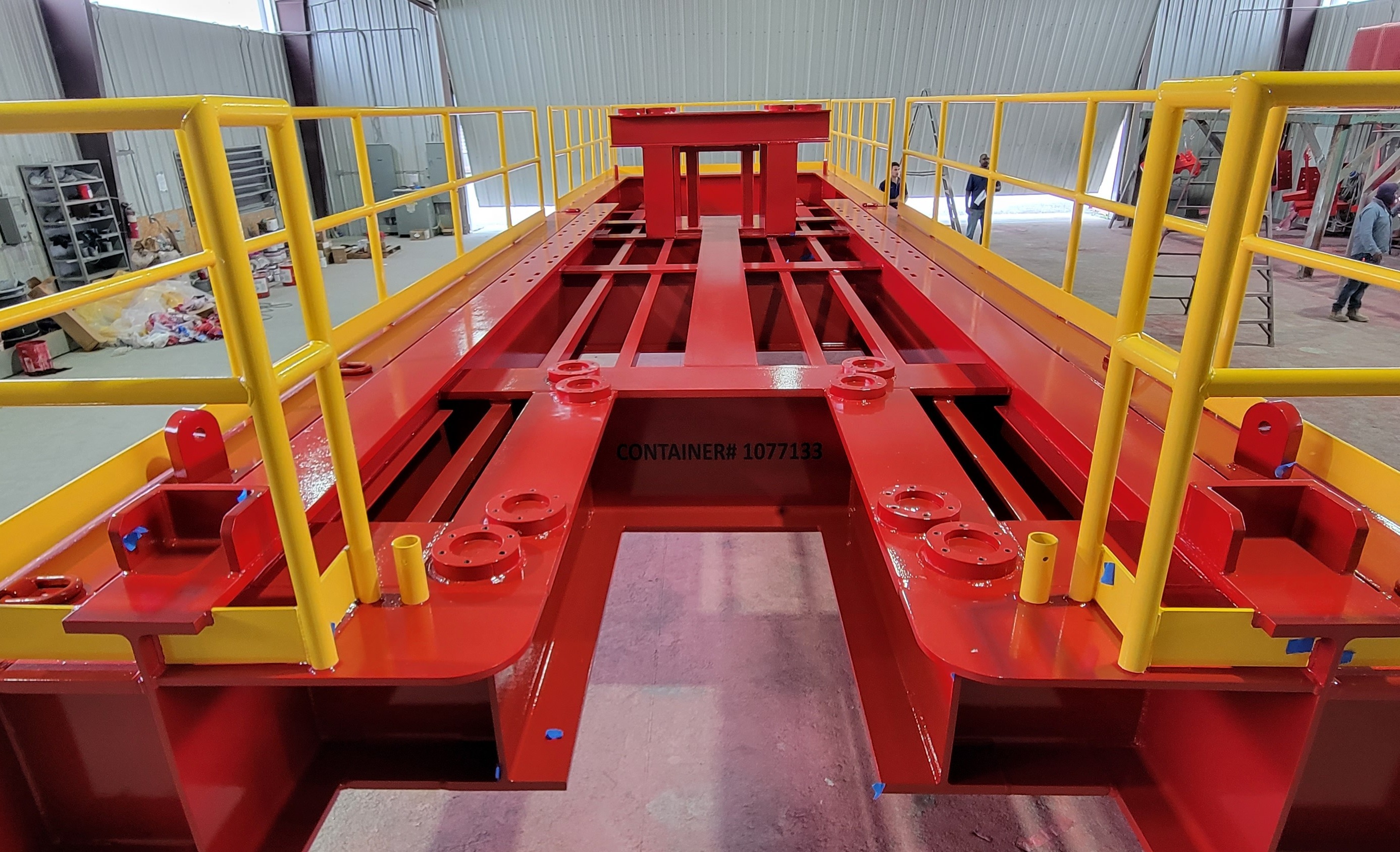 Quality Control
ABS Fabrication
Quality control is essential for ensuring the safety of your personnel and the environment, as well as for maintaining consistent results throughout your project.
With Cypress Fabrication Services, you can rest assured knowing that we incorporate quality assurance and testing throughout every stage of our process.