Oil and gas fabrication designed for your process equipment needs
Providing fabrication services built for you, we prioritize safe and efficient operations in our expansive facility and heavy equipment offerings to provide our clients with the highest standard of quality, on-time and within budget.
Fabrication & Construction Facility
Cypress Fabrication Services is based in a 10,000-square-foot shop that rests on 30 acres of property in Lafayette, which gives us plenty of space to spread out, work safely and stay ahead of logistical needs even on large projects.
Our commitment to meeting industry standard requirements placed us as LWCC's Top 70 safest workplaces.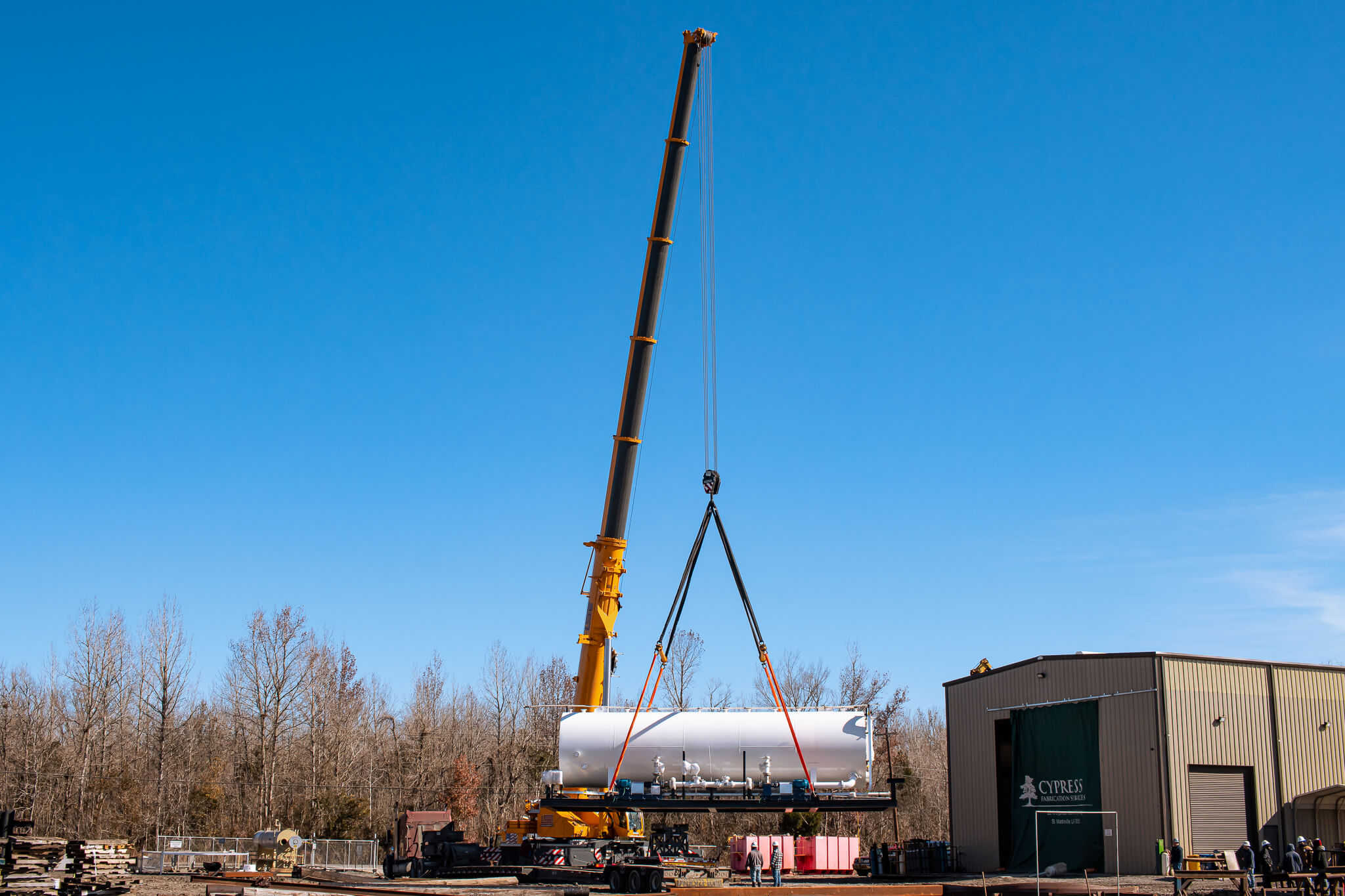 Equipment Offerings
Our facility's fleet of heavy equipment includes a pair of overhead cranes and forklifts to effectively handle heavy materials, components and other objects for our fabrication services.
15K extended boom forklift
12K extended boom forklift
200,000lb capacity
Sub ARC
Power rollers up to 60 ton
27 welding machines
Flatbed truck w/40' gooseneck
8 automatic pipe roll outs
Automatic pipe welder
Modular Skid Packages
ASME Pressure Vessel Fabrication
Panel Systems Docking and Mooring
Scrubbers
Water Treatment Packages
Facility Piping
Filtration
Structural Fabrication
Custom Fabrication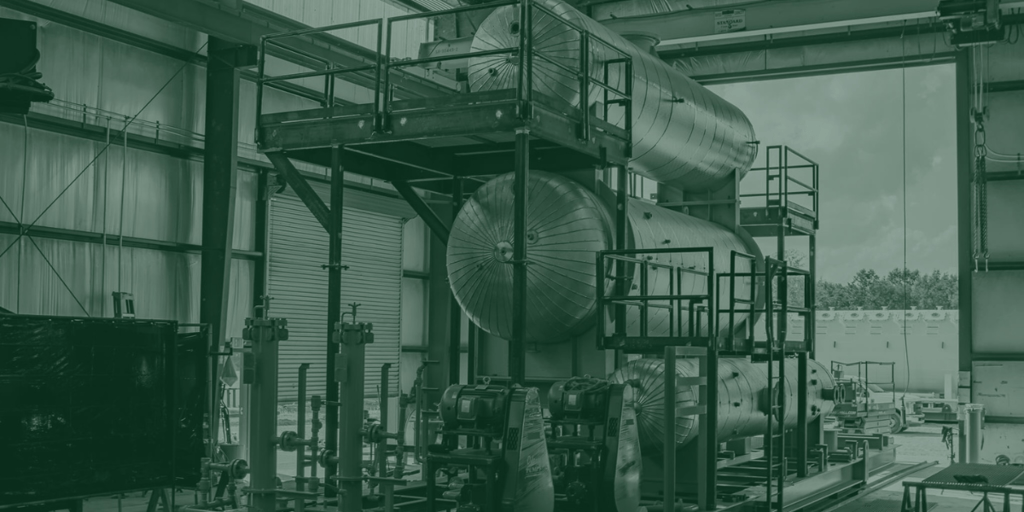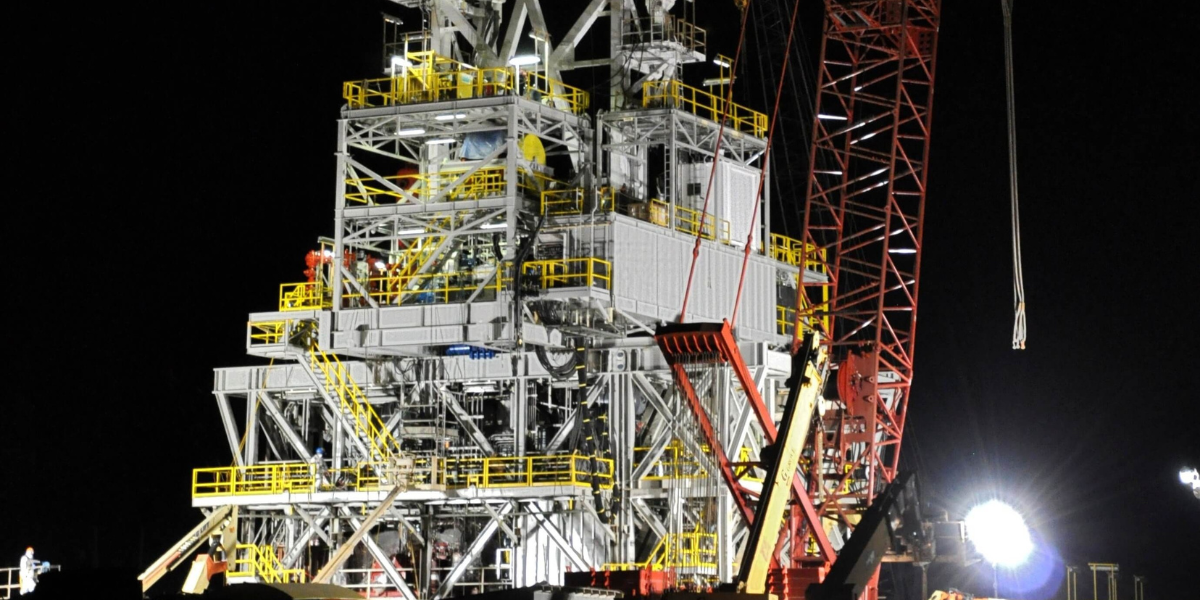 Oil and Gas
At Cypress Fabrication, we leverage our vast expertise combined with the best equipment to service our clients in the oil and gas industry. Our products are designed and fabricated to meet your specific process requirements and various industry standards and certifications.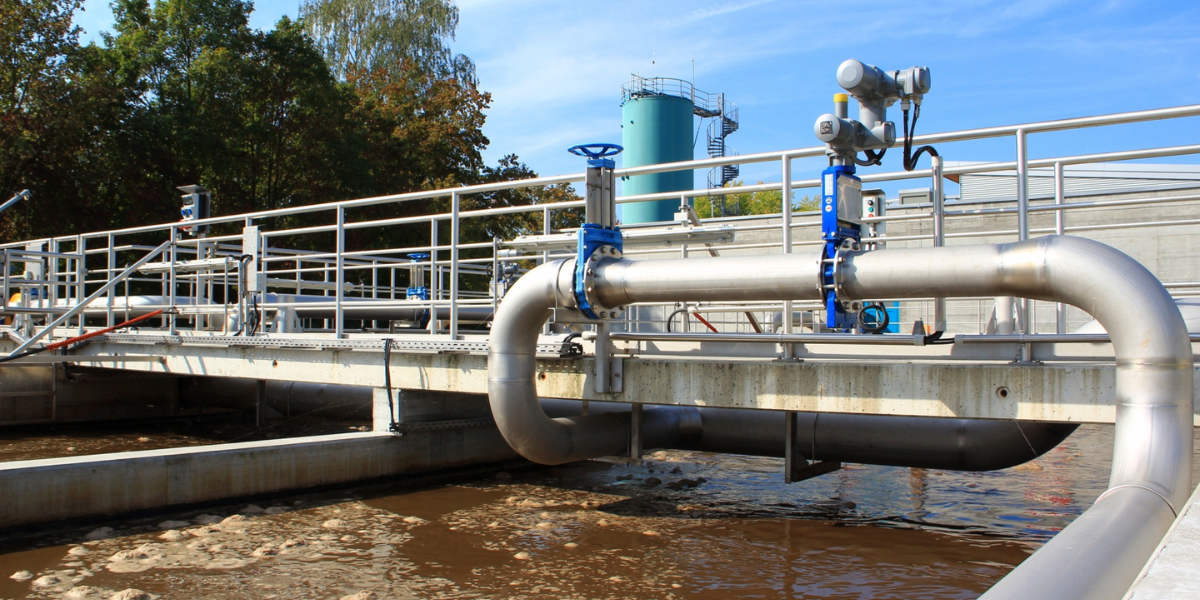 Water Treatment
Cypress Fabrication excels in providing superior solutions for large-scale water treatment projects. Our extensive fabrication and manufacturing capabilities enable us to engineer, fabricate, and install custom tailored systems that ensure maximum reliability from start to finish.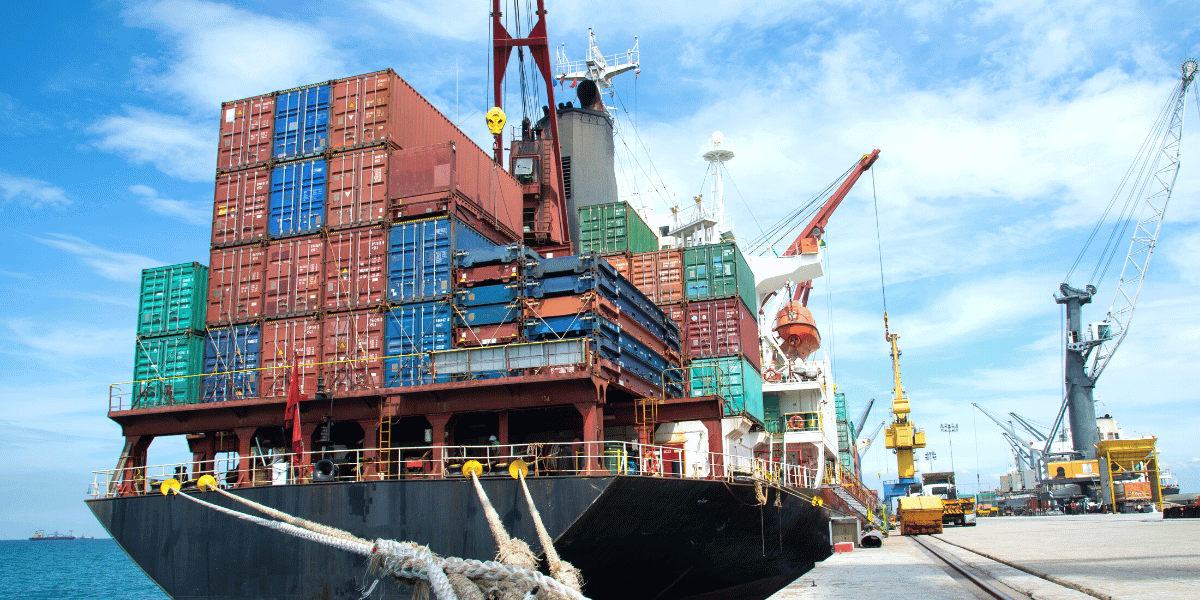 Maritime
Cypress Fabrication delivers unparalleled quality for any type of project in the Maritime sector. From custom-fabricated components to repairs and maintenance, their expert team navigates complicated projects with ease, providing reliable solutions tailored to each individual customer's needs.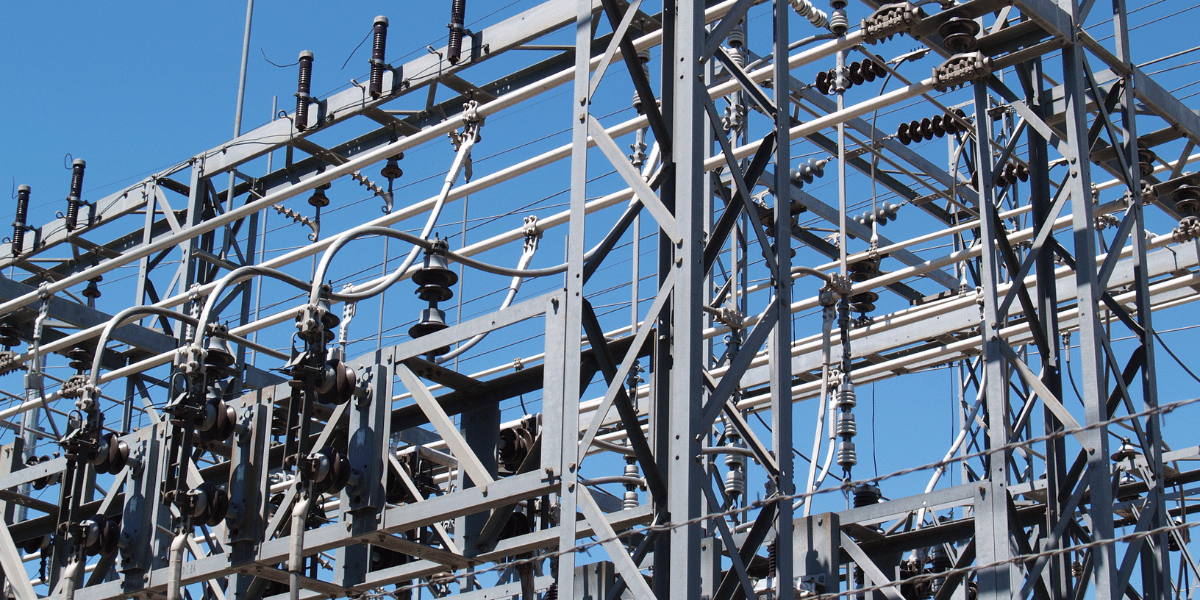 Utilities
Cypress Fabrication delivers superior solutions to the utilities industry, helping them stay ahead in an ever-evolving landscape. Their commitment and expertise ensure that every customer receives a first-class experience with efficient, reliable solutions tailored to their specific needs.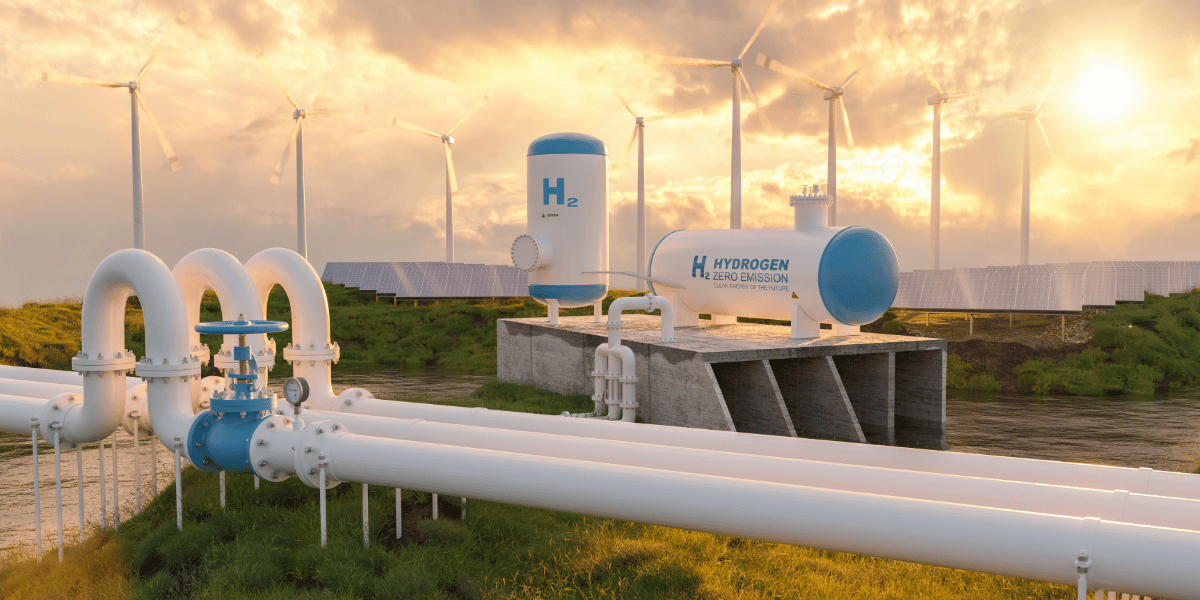 Renewable Energy
Cypress Fabrication is the ultimate destination for anyone wanting to take on a renewable energy project. Our experienced team uses exceptional metal fabrication techniques, ensuring your system operates reliably and cost-efficiently with maximum performance potential.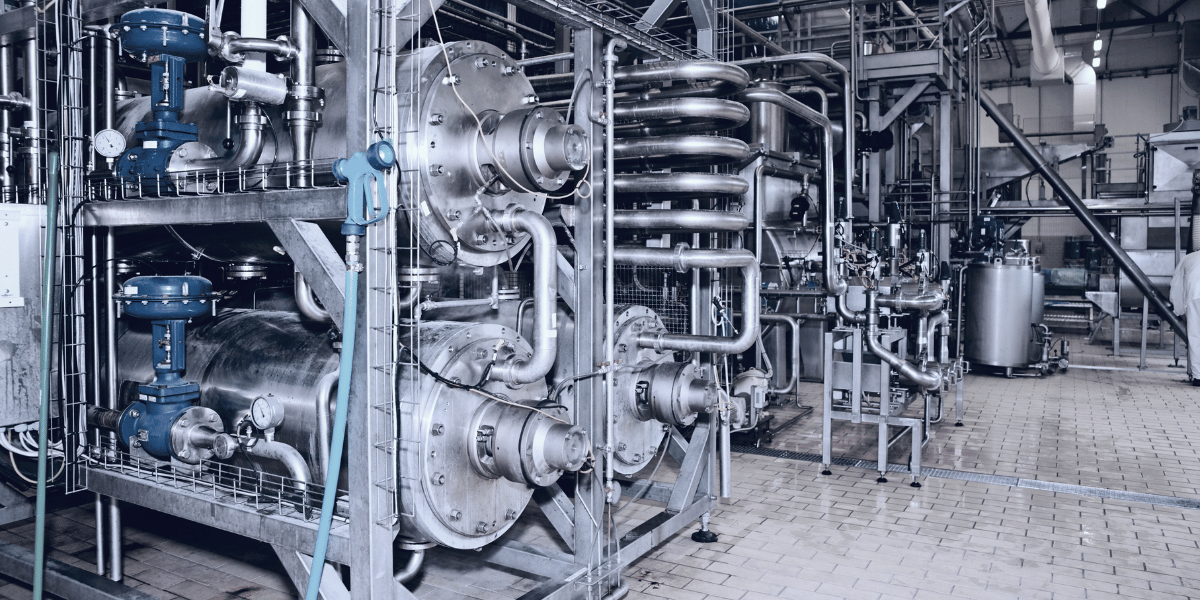 Food & Beverage
Cypress Fabrication delivers top-notch support for food producers, ensuring the highest level of quality and reliability. From pre-production design to final assembly, our knowledgeable team is always ready to help businesses get from ingredients to delivery in no time!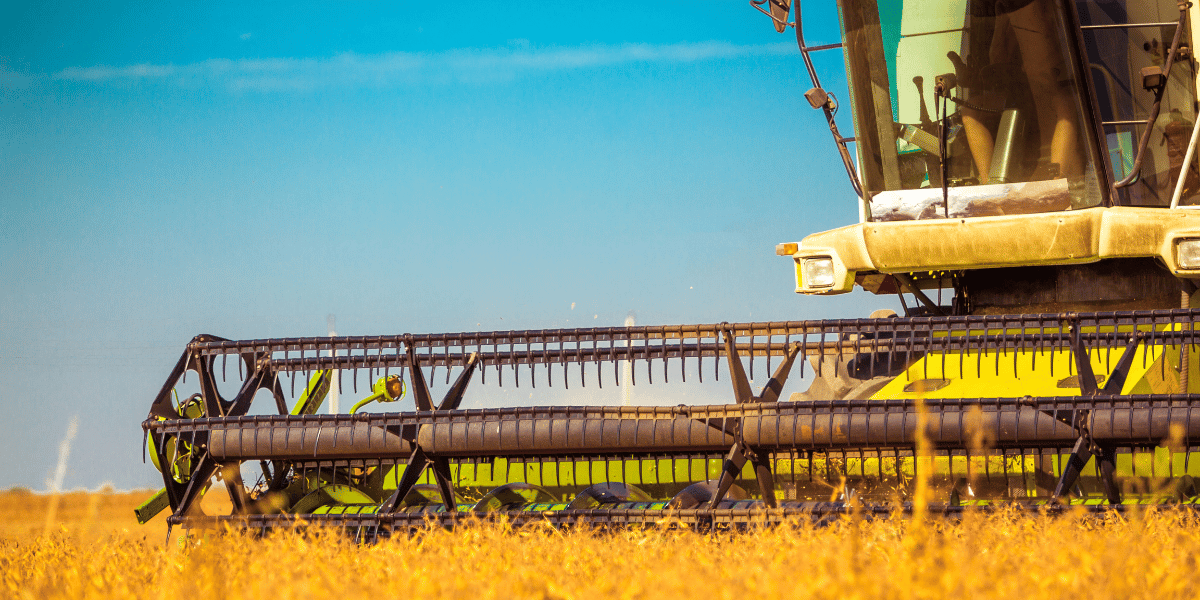 Agriculture
Cypress Fabrication excels in agricultural equipment fabrication, providing top-tier service to family farms and major agribusinesses alike. Our dedication to crafting reliable farm machinery has earned us a well-deserved reputation as experts on the cutting edge of agriculture engineering.