Oil and gas fabrication designed for your process equipment needs
Providing fabrication services built for you, we prioritize safe and efficient operations in our expansive facility and heavy equipment offerings to provide our clients with the highest standard of quality, on-time and within budget.
Fabrication & Construction Facility
Cypress Fabrication Services is based in a 10,000-square-foot shop that rests on 30 acres of property, which gives us plenty of space to spread out, work safely and stay ahead of logistical needs even on large projects.
Our commitment to meeting industry standard requirements placed us as LWCC's Top 70 safest workplaces.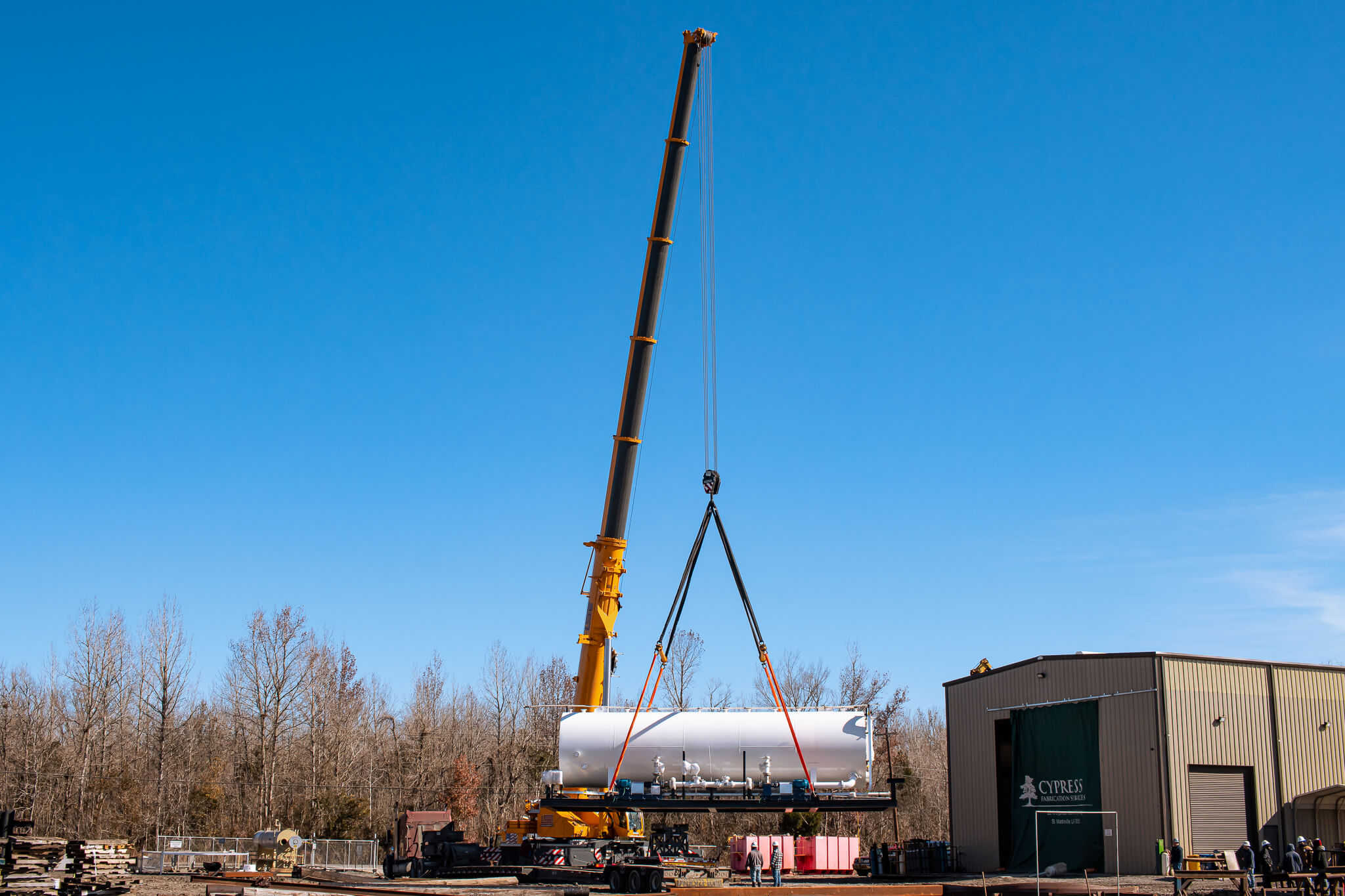 Equipment Offerings
Our facility's fleet of heavy equipment includes a pair of overhead cranes and forklifts to effectively handle heavy materials, components and other objects for our fabrication services.
15K extended boom forklift
12K extended boom forklift
200,000lb capacity
Sub ARC
Power rollers up to 60 ton
27 welding machines
Flatbed truck w/40' gooseneck
8 automatic pipe roll outs
Automatic pipe welder
Modular Skid Packages
ASME Pressure Vessel Fabrication
Panel Systems Docking and Mooring
Scrubbers
Water Treatment Packages
Facility Piping
Filtration
Structural Fabrication
Custom Fabrication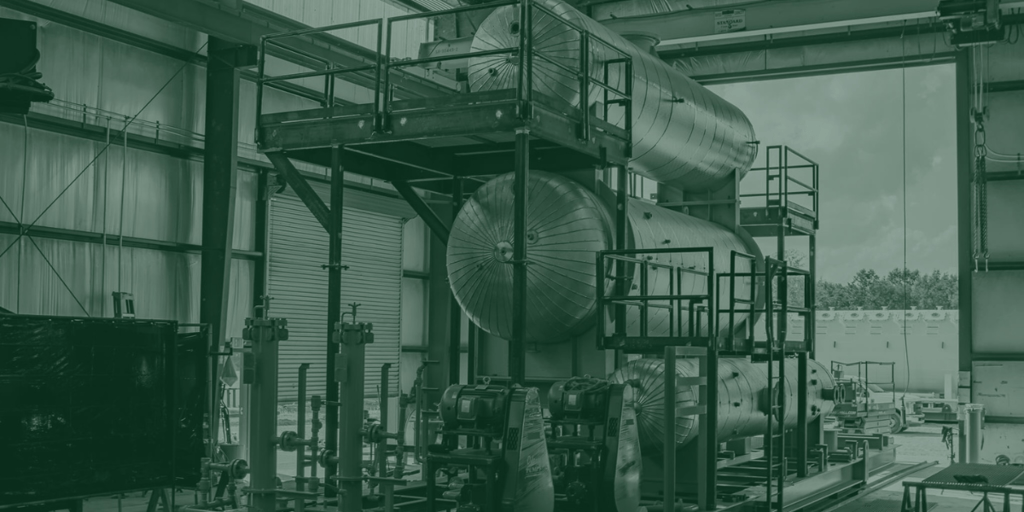 Serving the Oil & Gas Industry
At Cypress Fabrication, we leverage our vast expertise combined with the best equipment to service our clients in the oil and gas industry, including the following markets:
Offshore
Marine
Chemical
Civil & Industrial
Power