Optimize Your Production Efficiency
Expertise in turnkey projects, oil and gas fabrication, and pressure vessel fabrication for the Oil and Gas industry
We offer reliable service and quality products designed to decrease costly downtime, enhance your production efficiency, and bolster your operations' longevity. Partner with us for industry-leading fabrication solutions tailored to your specific needs.
Our Approach for Oil and Gas
Customer-Centric Fabrication Solutions
Our customers are at the core of our operations. We work collaboratively to comprehend your requirements, ensuring each project aligns with your goals, budget, and timeline. With our in-house experts, we promise solutions that not only meet but exceed your expectations.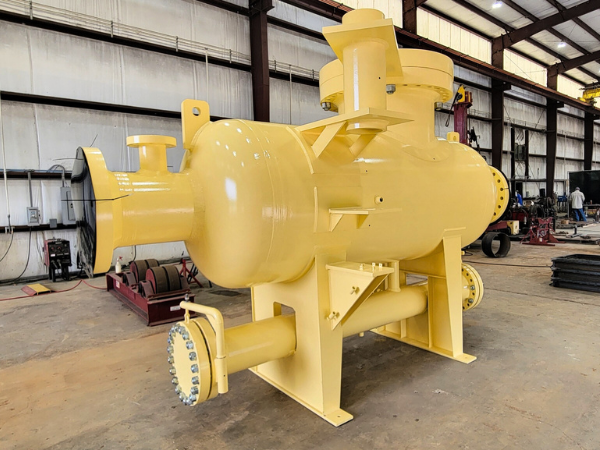 Comprehensive Oil and Gas Fabrication Services
From design to installation, we provide a wide range of services tailored for the Oil and Gas industry. All our products adhere to industry standards, backed by DNV, ASME, AISC, and ABS fabrication certifications.
Modular Skid Packages
ASME Pressure Vessel Fabrication
Panel Systems Docking and Mooring
Scrubbers
Water Treatment Packages
Facility Piping
Filtration
Structural Fabrication
Custom Fabrication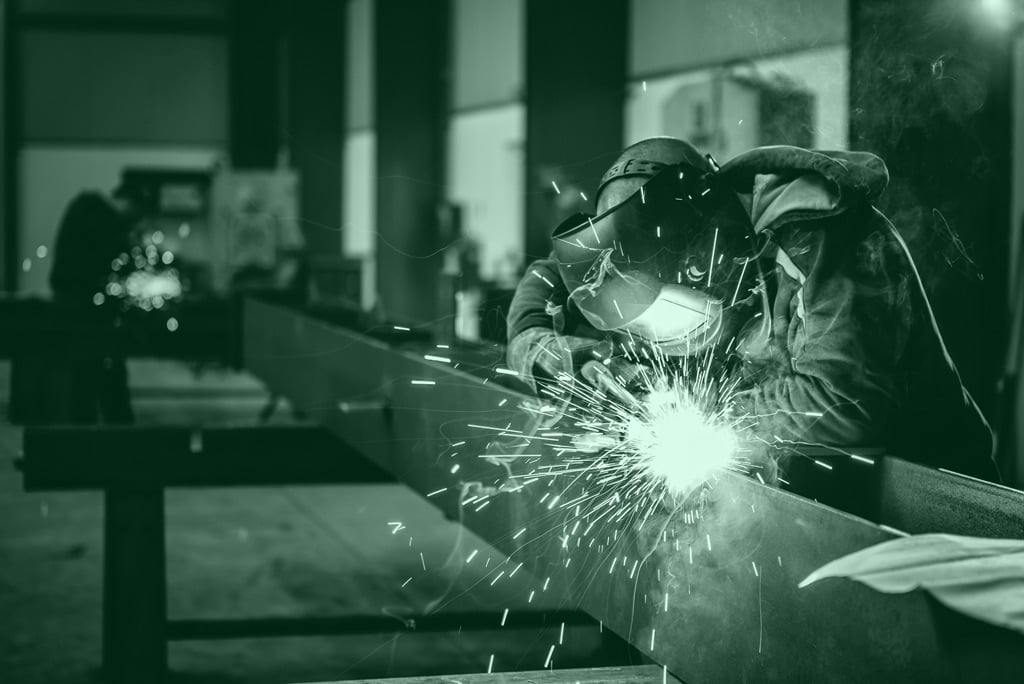 Conveniently Located in Lafayette, Louisiana
ASME Coded Shop
Our 10,000-square-foot shop spans across 30 acres, offering ample space for safe operations and logistic efficiency.
Recognized as one of LWCC's Top 70 safest workplaces, we ensure quality and safety in every project.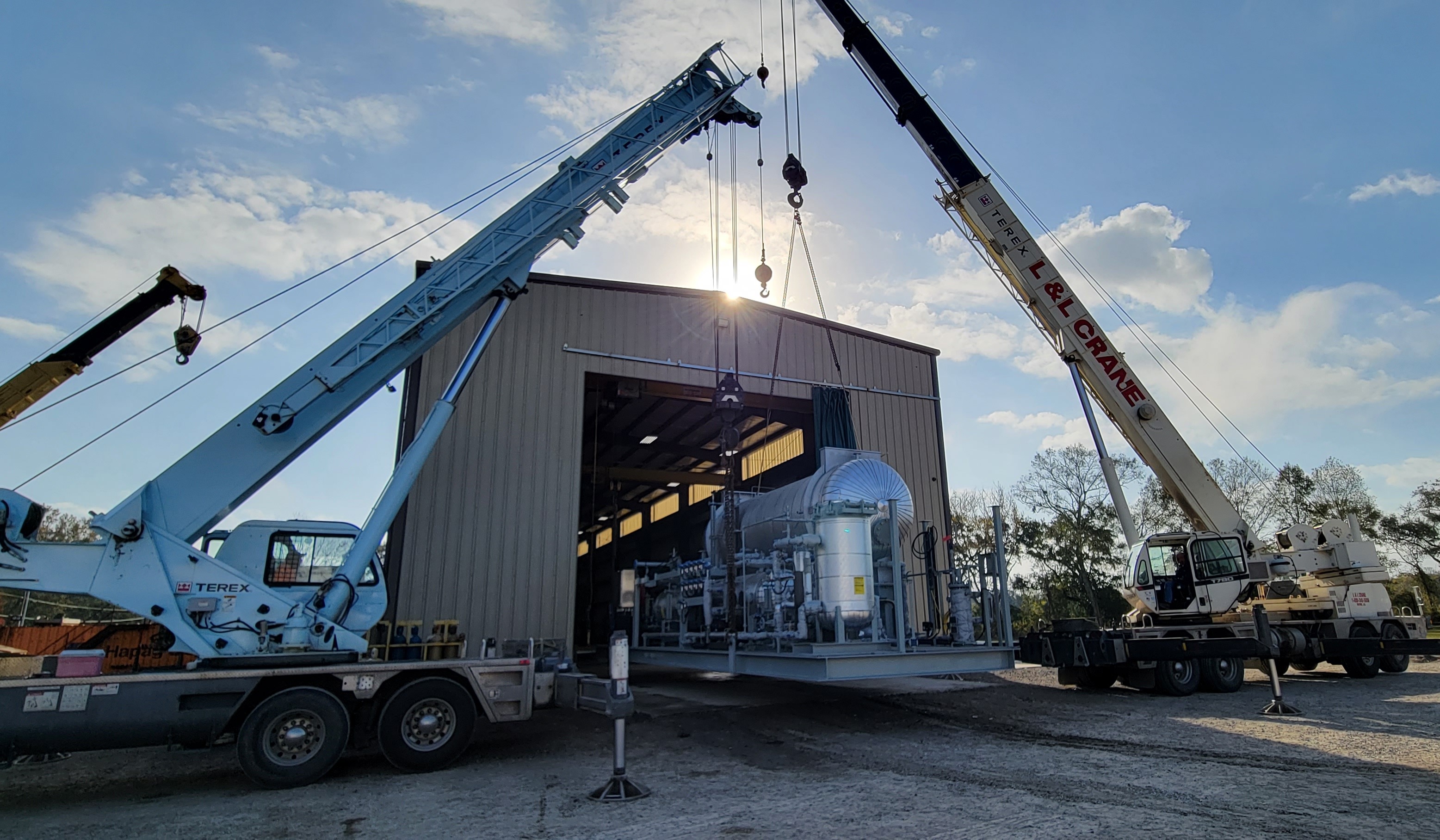 Related Content for Oil and Gas Fabrication
NXT Energy has been working with Brody and the Cypress team for several years and have been very happy with the quality and value they provide.