Empowering Renewable Energy
Our Renewable Energy Approach
Where Fabrication Meets Innovation
As renewable energy evolves, so do our methods. At Cypress Fabrication, we continually adapt and innovate, ensuring our services stay aligned with the dynamic nature of Solar, Wind, and Geothermal energy projects.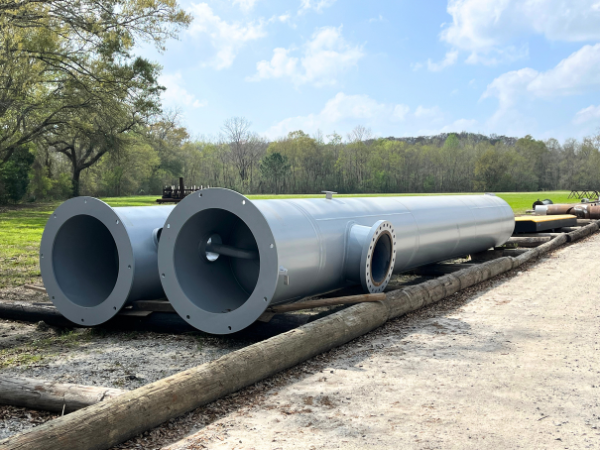 Solar Energy Installations & Systems
Wind Turbine Fabrication & Assembly
Geothermal Energy Infrastructure
ASME Certified Fabrication for Renewables
Custom Fabrication for Energy Systems
Structural Fabrication for Solar & Wind Projects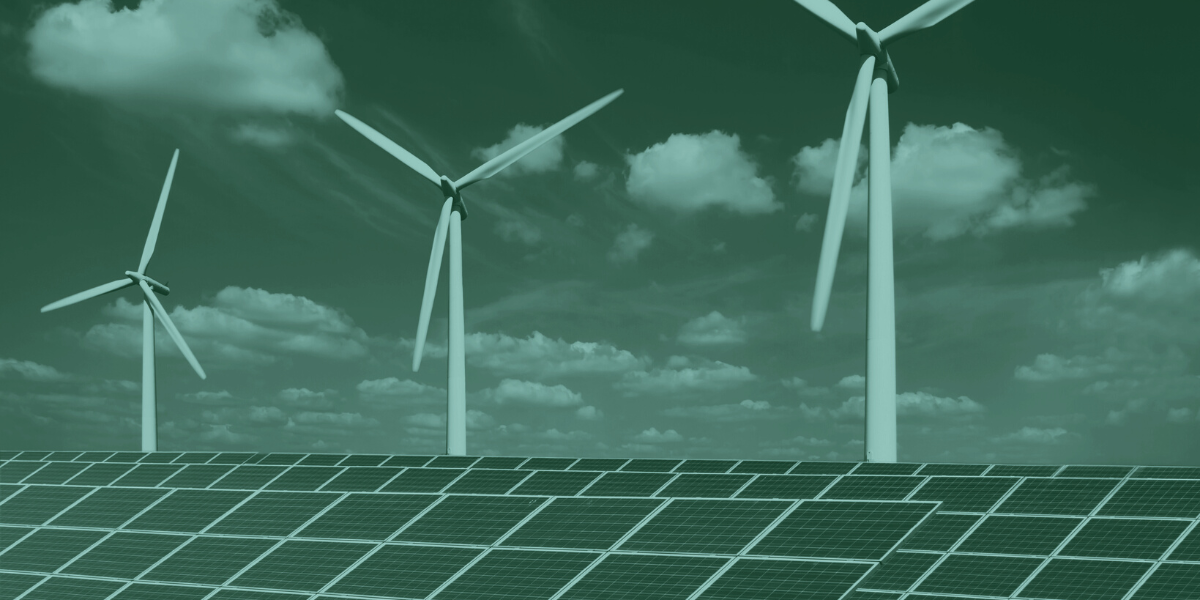 Conveniently Located in Lafayette, Louisiana
ASME Coded Shop
At the heart of Lafayette, our 10,000-square-foot facility on a 30-acre property ensures ample space for large-scale renewable projects. With an emphasis on safety and quality, we're recognized as one of LWCC's Top 70 safest workplaces.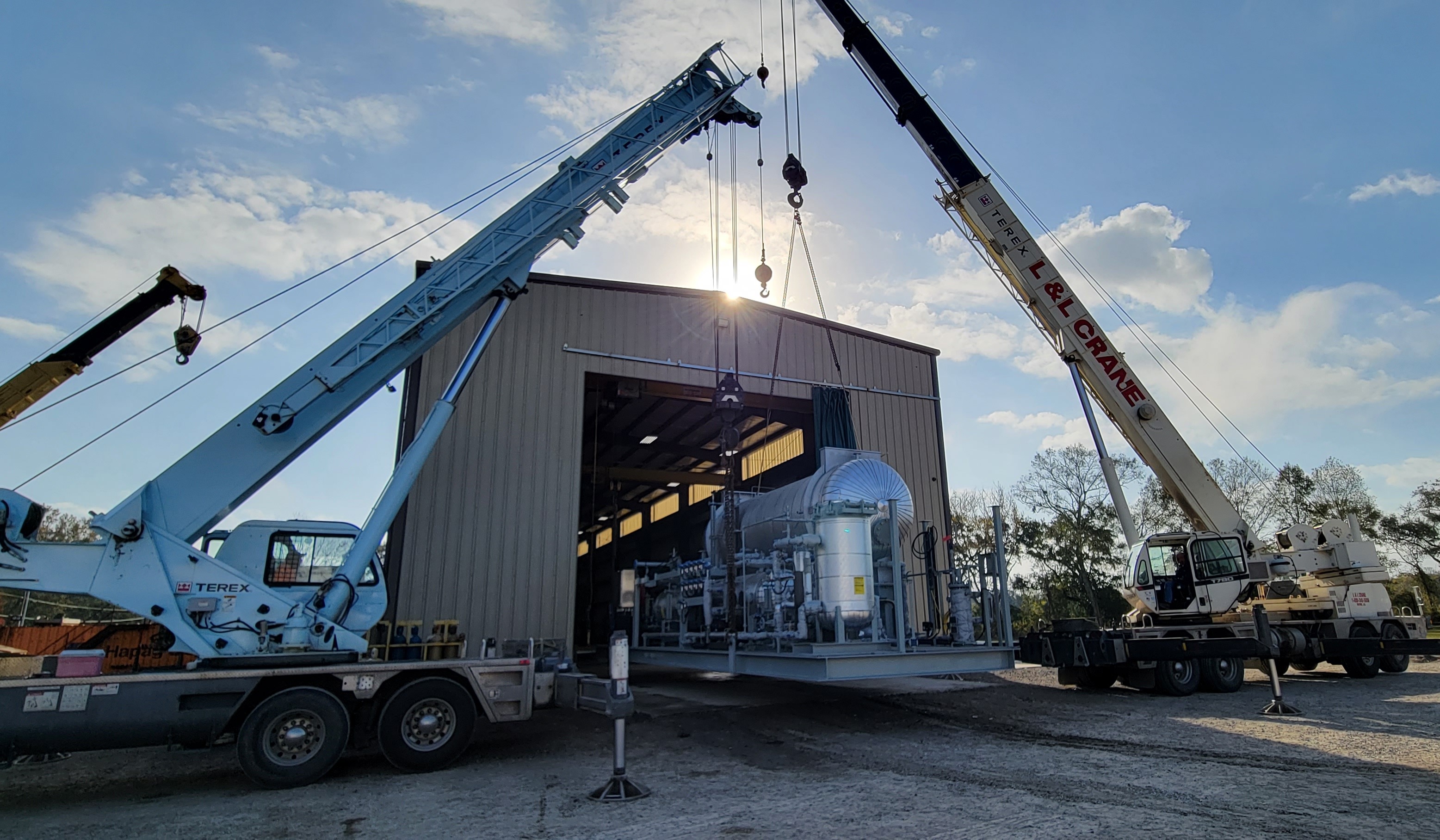 Related Content for Renewable Energy Fabrication