Innovating Water Treatment
Delivering Excellence in Water Treatment Fabrication Services
At Cypress Fabrication, we specialize in fabricating and constructing advanced water treatment solutions, ensuring safe and efficient water for various industrial applications. Based in Lafayette, Louisiana, we pride ourselves on our certified expertise and commitment to innovation in the water treatment industry..
Transforming Water Treatment with ASME Certified Fabrication
Where Expertise Meets Innovation
Leveraging decades of experience and ASME certification, we offer unparalleled fabrication services for water treatment systems. Our rigorous quality standards and innovative approach ensure durable, efficient, and reliable solutions for all your water treatment needs.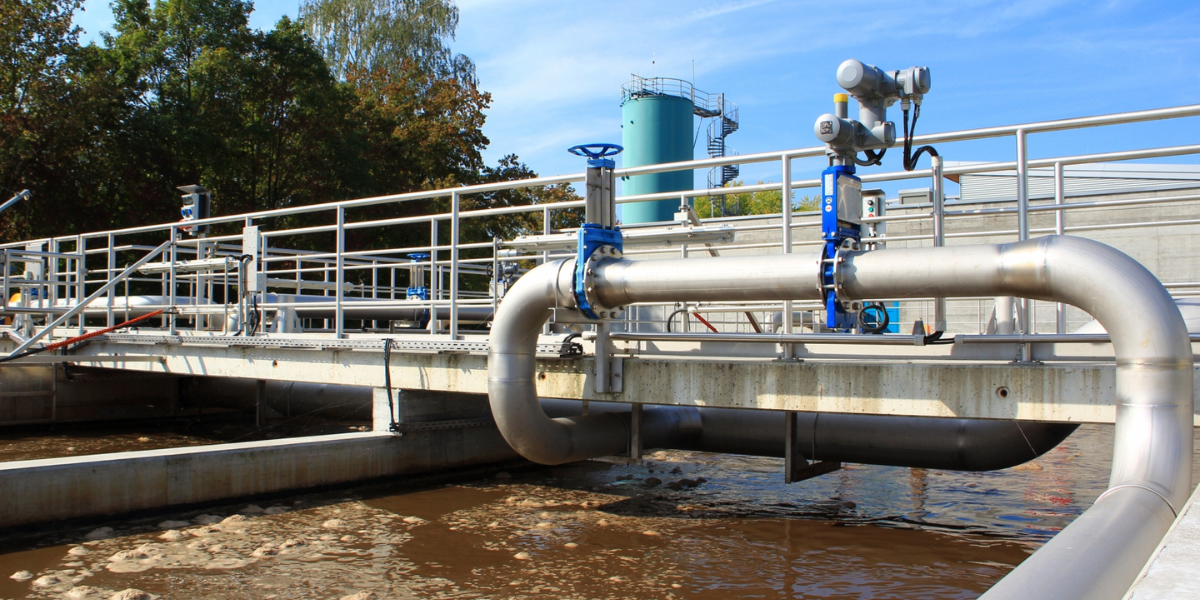 Water Filtration Systems Fabrication
Chemical Injection Systems Construction
Piping and Infrastructure Solutions
Pressure Vessel Fabrication
Structural Fabrication for Water
Treatment Facilities
Custom Fabrication to Meet Unique
Water Treatment Needs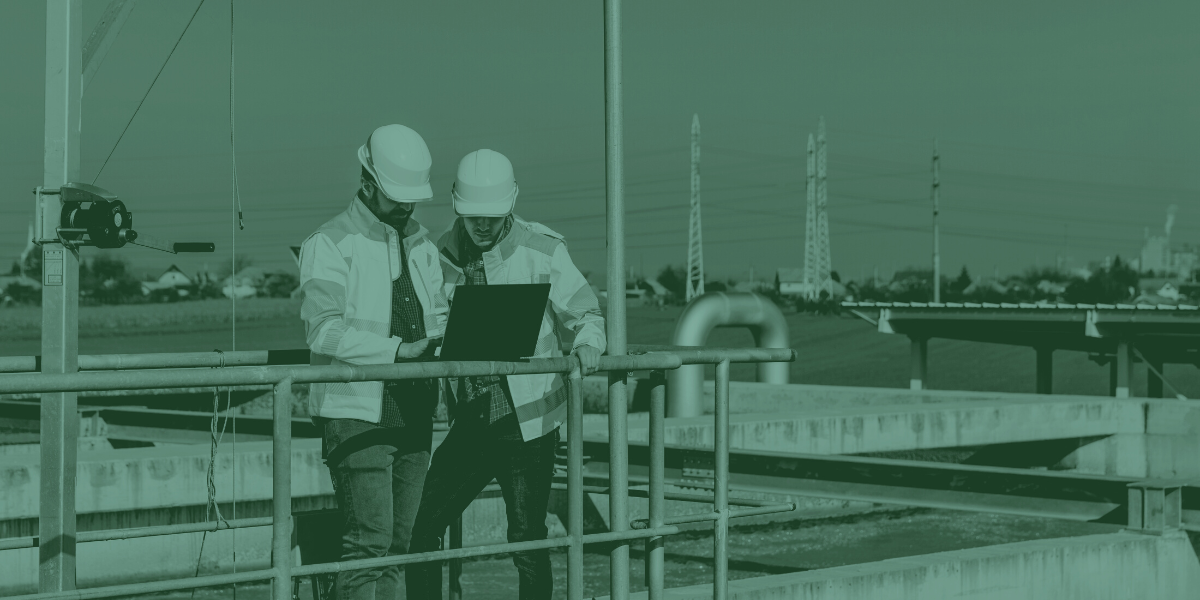 Lafayette's Premier Fabrication Facility
Advanced Equipment for Precision Fabrication
Spread over 30 acres, our 10,000-square-foot facility is equipped to handle large-scale water treatment projects, ensuring safety, efficiency, and quality in every project.
Our facility's arsenal includes overhead cranes and forklifts, guaranteeing precise handling of materials and components, ensuring top-notch fabrication outcomes for water treatment systems.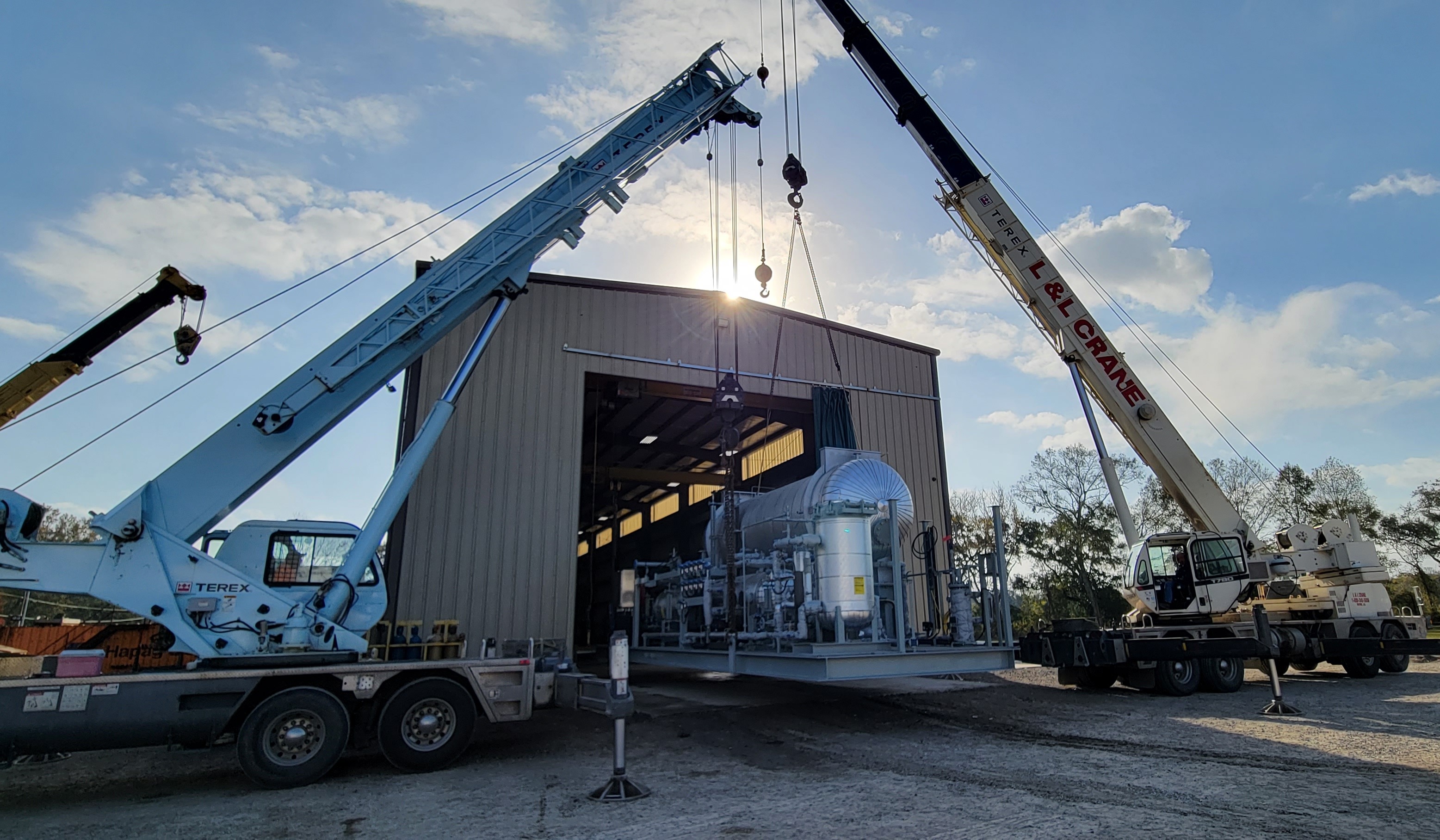 Related Content for Renewable Energy Fabrication